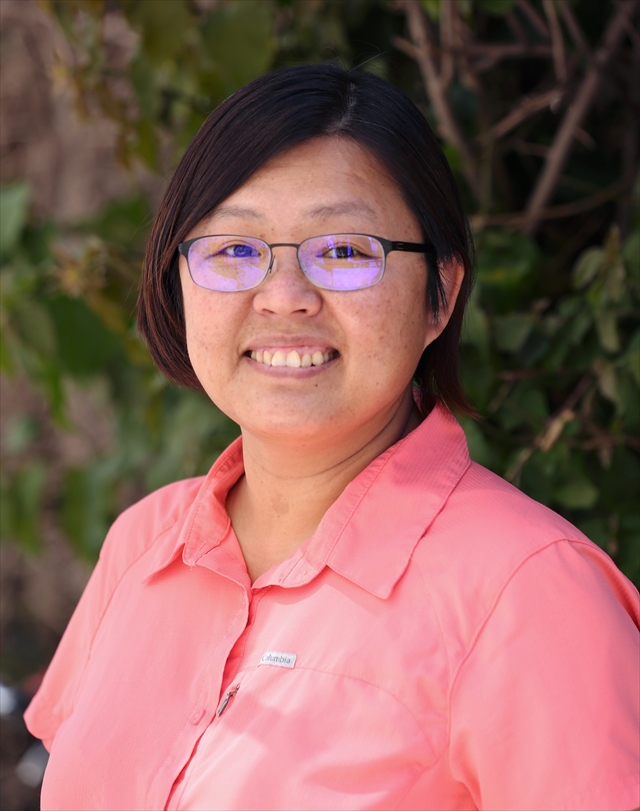 曾竺西 Chu Hsi Tseng
Preschool Director
Location: 42/52 Waller Street
BEGAN AT CAIS 2020
(See also, School Spotlight—Chu Hsi Tseng)
Hailing from Taiwan, 曾竺西 Chu Hsi Tseng has been working in the Early Childhood Education field for almost twenty years. As a second-generation mainlander in Taiwan, a woman with a lesbian identity, and a family member involved in caring for someone with a disability, she grew up with an understanding of multiculturalism and diversity. She has been passionate about bringing DEI to the school setting and providing an inclusive culture that allows all community members to feel respected and valued in the school.
Growth-oriented and well-versed in educational research, she is the embodiment of a life-long learner. She holds both bachelor's and master's degrees in the field, with a second master's degree in STEM Curriculum and Design. She passionately believes in child-centered pedagogy and adopts a play-based, inquiry-driven approach in Chinese immersion early years classrooms. Her research interest centers on Chinese immersion teaching and instruction and on teacher education. She would like to support early years teachers to build "the image of teacher," someone who has teachers' agency and is engaged in continual renewal and readjustment informed by reflection, experimentation, and practice. She believes that only when teachers have awareness of the importance of a growth mindset and engage themselves in the learning process will their students see the model and benefit from it.
Outside of the educational sphere, she enjoys spending time outdoors. She has visited 27 national parks in the United States and has been on many backpack trips. Her greatest accomplishment was hiking to the bottom of the Grand Canyon.