May 6, 2023—Back at The Ritz-Carlton, San Francisco!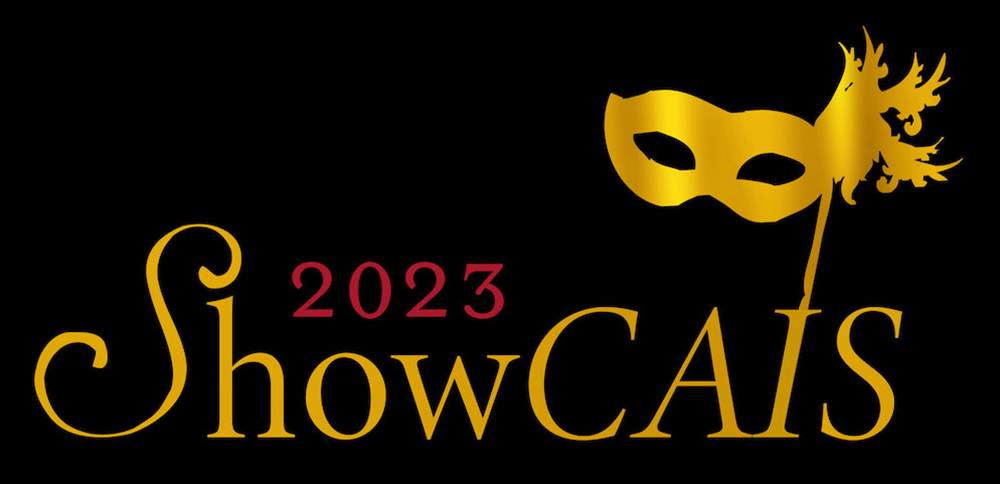 After three years, ShowCAIS is able to return at last to its stylish home at The Ritz-Carlton, San Francisco! With a theme of "Masquerade Ball," we hope you'll join us on Saturday, May 6, for an elegant evening of dining, dancing, and bidding to support CAIS.
Of course, all the fun has a serious purpose: trustees set the school's budget each year planning on the critical support from ShowCAIS. Last year's event drew hundreds of community members and raised over $1 million to support adjusted tuition for families and faculty support. Funds raised by ShowCAIS go directly to this school year's budget and supporting our teachers, whose dedication to students is always heroic. Your impact via ShowCAIS is immediate and broad-reaching. If you believe in the power of CAIS, as we do, we hope you will join us in sponsoring ShowCAIS 2023!
---
Here is a handy guide to give a sense of the many fundraising components and overall timing of this annual event. There were many ways to participate in the fun!
Event Details
Dress will be Black Tie optional.
ShowCAIS 2023 will be Adults-only.
The event will be held indoors at The Ritz-Carlton, San Francisco.
There will be an opening reception, followed by a seated dinner featuring the Live Auction and Fund-a-Need.
An accompanying Online Auction will be held from May 1-12.
Sponsorship Opportunities
Families are invited to support the event at a variety of sponsorship levels including the very popular Teacher's Table and Phoenix Firedragon which directly support teacher attendance at the event. Sponsor appeals have been sent to the community; sponsors who reply by March 22 have been celebrated in the official invitation sent on March 25. 
Invitation
Invitations will be sent March 25 and tickets will be for sale through April 24.
Call for Wine
CAIS wine offerings are a perennial favorite of the online auction. Community members help stock the wine cellar by donating bottles of their choice recommendations.
Online Auction
Companies and organizations from around the Bay Area are generously providing items for bidding through our Online Auction. Beginning May 1 and ending May 12, all will be able to enjoy the auction thrill online without having to leave the house!
Live Auction and Fund-A-Need at the Dinner Gala
The crowning moment of ShowCAIS will be Saturday, May 6 at The Ritz-Carlton, San Francisco. The evening will feature electrifying Live Auction items for bidding and culminate in Fund-A-Need (an opportunity to come together as a community in support of a special project).
CAIS's operating budget depends on community support through ShowCAIS, which solicits support through live and online auction components, party sign-ups, sponsorships, and general donations.
If you have any questions about this annual event, please contact the Advancement Office at advancement@cais.org.