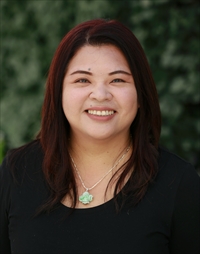 The Sweetest Chinese Lesson Ever!
What better way to learn the meaning of 甜点 tiandian (dessert)? The only thing sweeter than the culinary creation she will make for the winning bidder is 2nd/3rd Grade Green Chinese teacher ChiChi Su herself! A leader not only in her classroom, but in the Lower School community as well, Su Laoshi is known for her warmth, her relationship-building skills, and her caring classroom. She will create a heavenly dessert to be enjoyed at a mutually convenient time.
Generously baked by ChiChi Su
---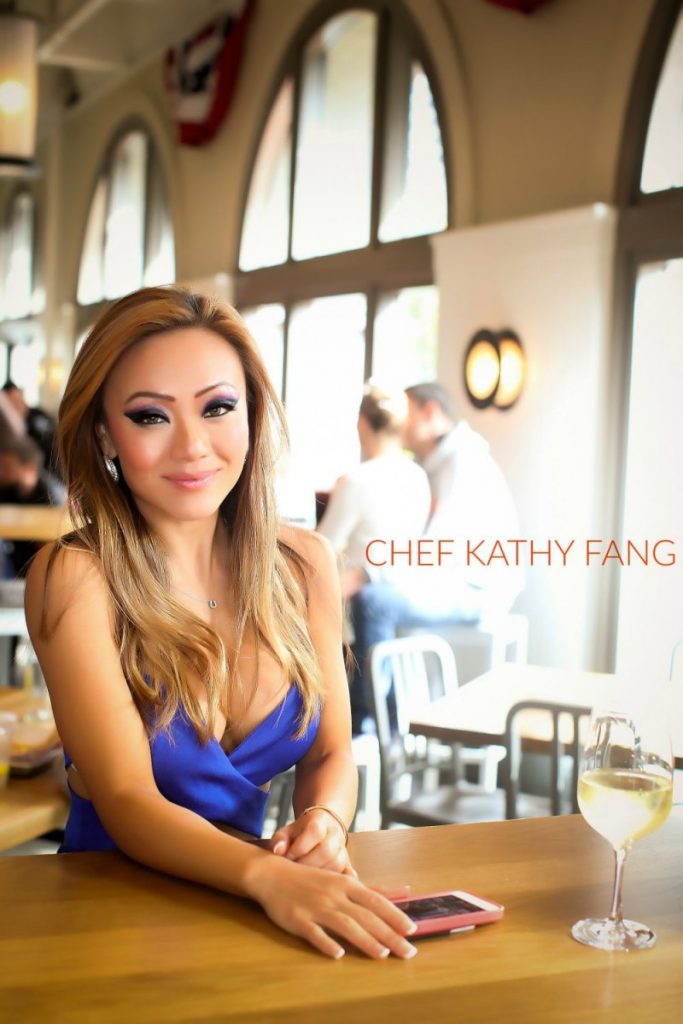 Dinner for 10 at Your Home with Acclaimed Chef Kathy Fang
Chef Kathy Fang—Food Network's two time Chopped Champion, Owner/Chef of San Francisco's Fang restaurant, and a CAIS parent!—will be cooking a private eight-course dinner inspired by her upbringing in San Francisco and Shanghainese roots and paired with beverages ranging from tea to sake to wine.
The spectacular dinner for 10 guests can be arranged in the comfort of your own home or at the Fang private dining room.
---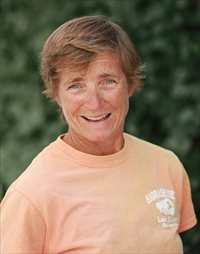 Coach Douglass for the Day
Your Lower School little one can get a taste of athletic authority as they put on Coach Douglass' whistle for the day. Your child will delight in the great power and great responsibility as Overlord of the Hero of the Hickory Yard (superhero cape optional)! In addition to having a fun-filled day leading PE classes alongside Coach Douglass, your lower schooler will get to enjoy either a "Jamba Juice Party" for their class or lunch off campus with three friends and Coach Douglass. You will receive a photo chronicle of your child's big day as "Coach."
Generously donated by Coach Michele Douglass
---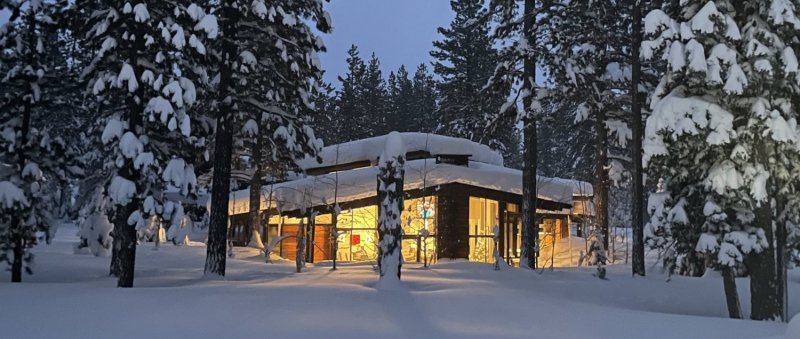 Give Thanks in a Tahoe Cabin with a Private Chef
Spend your Thanksgiving Break in Tahoe at the most beautiful time of the year! This Martis Camp cabin has three bedrooms with en suite bathrooms, plus a bunkroom that sleeps four! Enjoy hiking and the heated pickleball courts right next door, or if the ski gods are with us, head over to Northstar or Palisades to get in first season runs. At the end of the day, relax in your own private hot tub and warm up by the fire!
Spend your Thanksgiving enjoying the outdoors with your family and friends while a private chef prepares a Thanksgiving feast tailor made for your family.
Generously donated by Denyse Clancy Langdoc and John Langdoc
---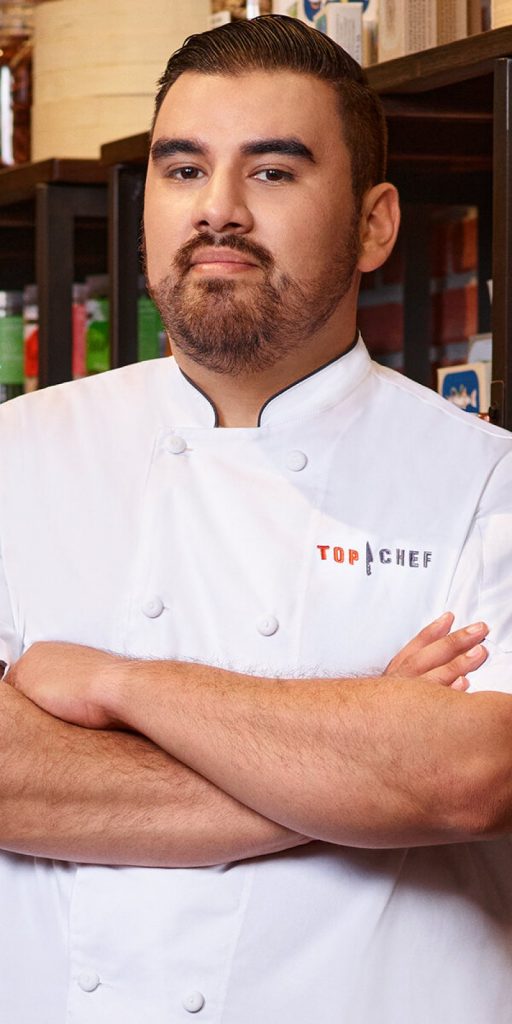 Dinner for 8 at Your Home with Chef Robert Hernandez
Top Chef Season 19 Houston contestant Chef Robert Hernandez has curated an 8 course California inspired tasting menu with wine pairing and bread service. A Bay Area Private Chef, Chef Hernandez has worked in many notable restaurants in San Francisco, including Michelin-starred restaurant Octavia. At Octavia, Robert worked his way up to Chef de Cuisine and was recognized as San Francisco's Rising Star Chef in 2019. There, he honed his culinary skills and developed a passion for marrying seasonal ingredients with his inherited flavor profiles. Methodical techniques have shaped his elevated, yet approachable cuisine.
---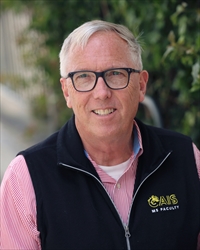 Middle School Head for the Day
Your Middle School student will take up the mantle from Mr. Williamson to become the 888 Campus leader! As Middle School Head for a day they can: declare a "No Homework" night, host a lunchtime pizza party, with an extended lunch period, for the entire middle school, enjoy a private lunch from Nina's Cafe with several of their friends in the Head's Office, take the entire division to the Sacred Heart Field first period for a Yuki Ball game, or even show a movie in The Carroll Family Learning Center in the afternoon.
Generously donated by Middle School Head Joe Williamson
---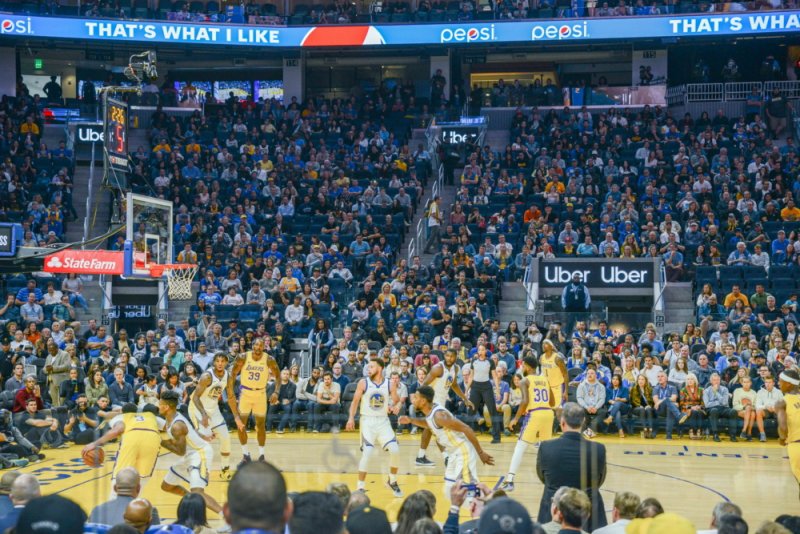 Cheer on the Warriors from Center Court
Enjoy the action up close with two center Courtside Club third row seats to a Warriors game in the Chase Center next season (Section 16, Row A3, Seats 5-6). Includes access to the Chase Club with food, beer and wine (excluding liquor). Before the game, you'll sit courtside to watch the shoot-around and you'll be greeted with a scoreboard message. You'll go home with a jersey signed by Steph Curry, a signed 8.5" x 11" photo of Draymond Green, and a swag bag.
Generously donated by Jon and Velma Mayeda
---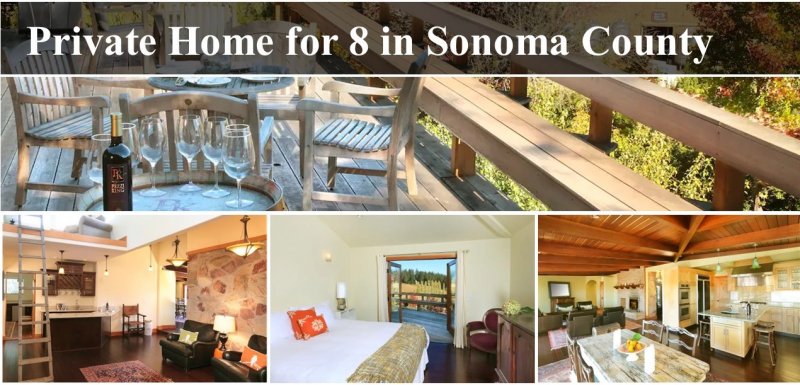 Sonoma Gustatory Getaway
Live and eat like a king as you get away from it all for four days/three nights for 8 people in a home on a private wine estate in Sonoma county. The home features 4 king bedrooms and 4.5 baths, and includes a hot tub and panoramic views of vineyard and redwoods. As part of your stay, you'll enjoy three exciting culinary experiences:
dinner for 8 at The Matheson, a new hotspot in Healdsburg, featuring celebrity Chef Dustin Valette's tasting menu paired with wines
a private chef dinner, including wine pairings, at the home
an outing to OneHope Winery for wine tasting and hors d'oeuvres.
Tasting generously donated by OneHope Winery