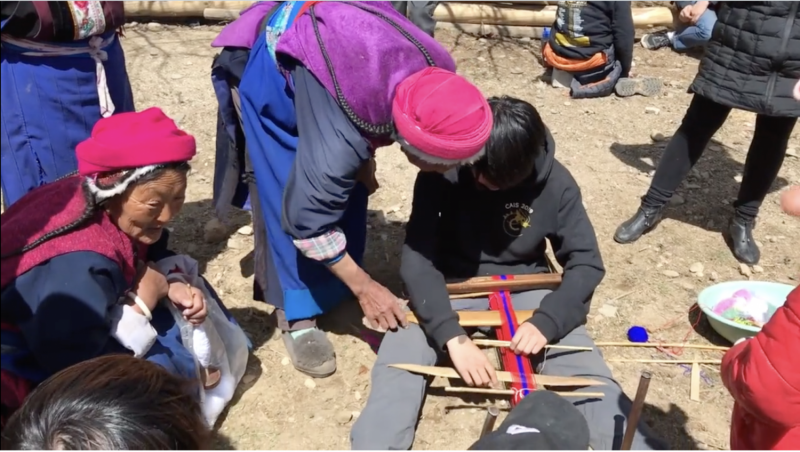 Learn more about the Eighth Grade Yunnan Adventure
---
What:
Since 2012, CAIS eighth graders have traveled to rural regions of western China for a two-week experiential learning program. This is an opportunity for students to immerse themselves in communities to which few foreign visitors (let alone eighth graders!) travel. The program is multi-faceted, and includes service-learning and outdoor education components, as well as a focus on forums for using language skills to interact with local community members. Students gather information about local culture, religion, architecture, livelihoods, and environment to present to classmates upon return as part of an integrated curricular unit.
---
Why:
To deepen students' understanding and appreciation of life in rural areas of China, of the ethnically diverse people of these regions, and of the social, political, cultural, and natural environments in which they live.
---
Where:
The program is based in the town of Shangrila (also known as Zhongdian and Gyalthang) in Yunnan province. The group will begin in Kunming, the provincial capital, then travel northwest to spend time in Shangrila and in rural communities surrounding the town.
---
Who:
Eighth-grade students with a sense of adventure, a curiosity about the unknown, and a willingness to step outside their comfort zones and into someone else's shoes.