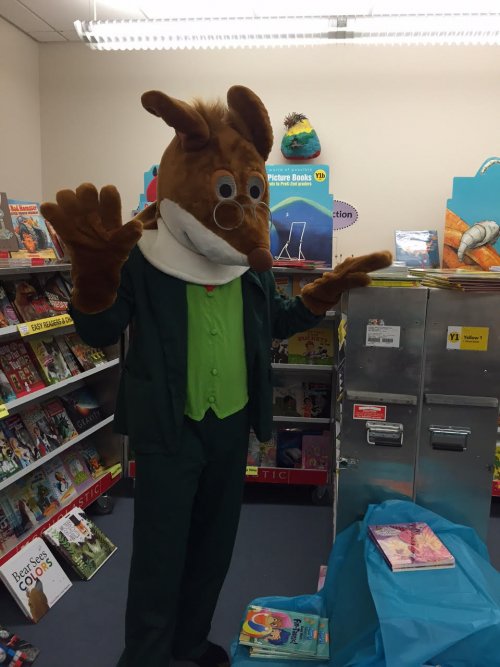 Located on the third floor of our Oak campus, students, faculty and staff are invited to use the library for research and to check out books, or to just read during library hours. Librarian Warren Wright is always ready to answer your questions and help locate information. The Lower School Library catalog link is destiny.ncissf.org
Library Hours
The Li Sumin and Yih Aichu Chinese Library—Third Floor: Monday through Friday, 8:00 a.m. to 4:00 p.m.
---
Library Circulation Policy
Students and parents may borrow up to six items. Books and periodicals are loaned for two-week periods. They may be renewed twice if no other requests exist for the items.
The borrower named on the loan record is responsible for the return of the material by the date due. Students with overdue items will be required to bring their library accounts up to date before renewing or checking out additional items.
The borrower is responsible for paying to replace any items lost or returned to the library damaged.
Use of Computers in the Library
Laptop computers are available for use during regular library hours. The Internet may only be used for educational and/or school projects. Games, game sites and online chatting are forbidden.