Each Admission season, CAIS holds a series of events to learn more about Mandarin immersion. Though completed for this year, links to recordings are shared below:
CAIS 101
Families heard directly from current parents, students, and teachers and asked questions of the Educational Leadership Team. This year's CAIS 101 events are now done, but are available as a recording.
Tours
Families were able to see our program in action on walks through either our Preschool campus or a tour of K-8th grades across two campuses. Enjoy a recording of the Preschool Tour.
Face-to-Face with CAIS
Families learned from the experts themselves—a panel of our 8th graders who answered their questions about life at CAIS. Enjoy this recording!
CAIS Admission Events Information
All Admission events for the season are concluded at this time. Please sign up for our newsletter to be informed about future live gatherings.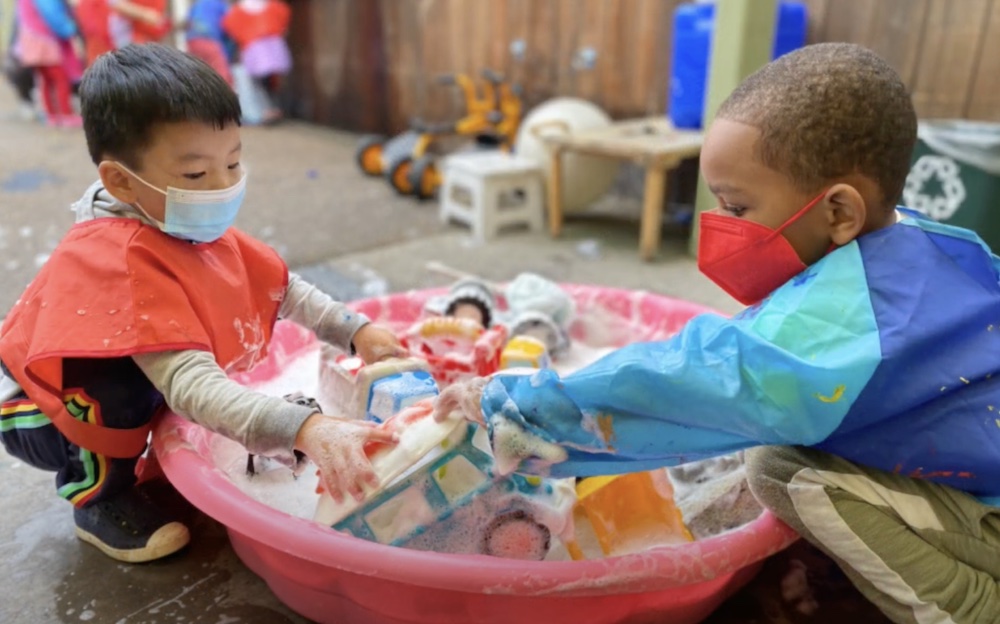 ---
Chinese American International School
Founded in 1981, CAIS is proud of our history as the first Mandarin immersion school in the United States. The innovative spark that created our Preschool through eighth grade coed independent school has guided our culture of reflection and ongoing self-improvement through our four decades as a pioneer in the field of Mandarin immersion.
---
Can't make one of our scheduled events?
Sign up and we'll keep you in the know about CAIS!