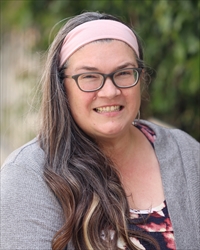 Emily Applegate
Kindergarten – 1st Grade Learning Specialist
Location: 150 Oak Street
M.A.

 in Elementary Education, The George Washington University

B.A.

 in Human Development and Family Studies, Cornell University
Began at CAIS in 2012
Originally from upstate New York, Ms. Applegate moved to SF ten years ago to escape the winters! Her undergrad at Cornell University is in Human Development and Family Studies and her grad work at The George Washington University in Washington, D.C. is in Elementary Education. She has taught many different grade levels in Virginia, New York and San Francisco. She enjoys singing alto in The San Francisco Choral Society (pre pandemic, of course!) She also loves working at the de Young and the Legion of Honor on the weekends and during the summer months. To keep busy, she adopted two crazy cats in 2019 who keep her up at night, but are very cute!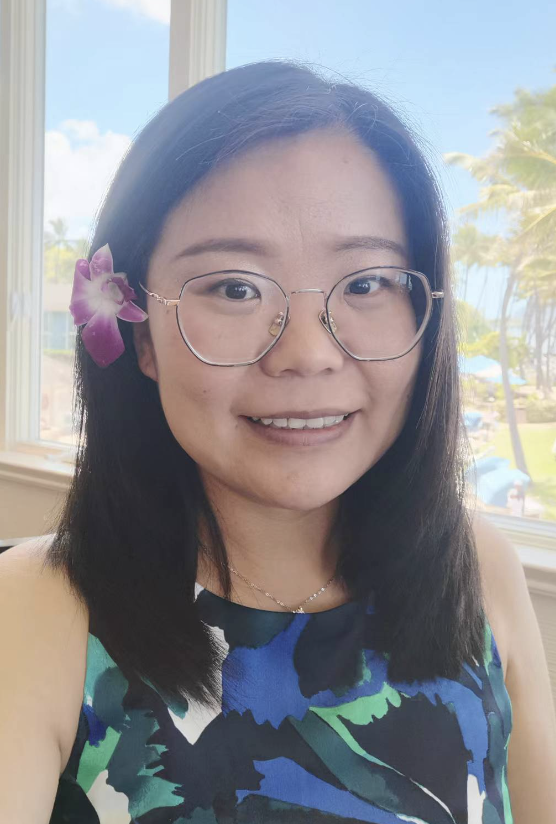 Brenda (Na) Bai
Fifth Grade Bilingual Teaching Associate
Location: 150 Oak Street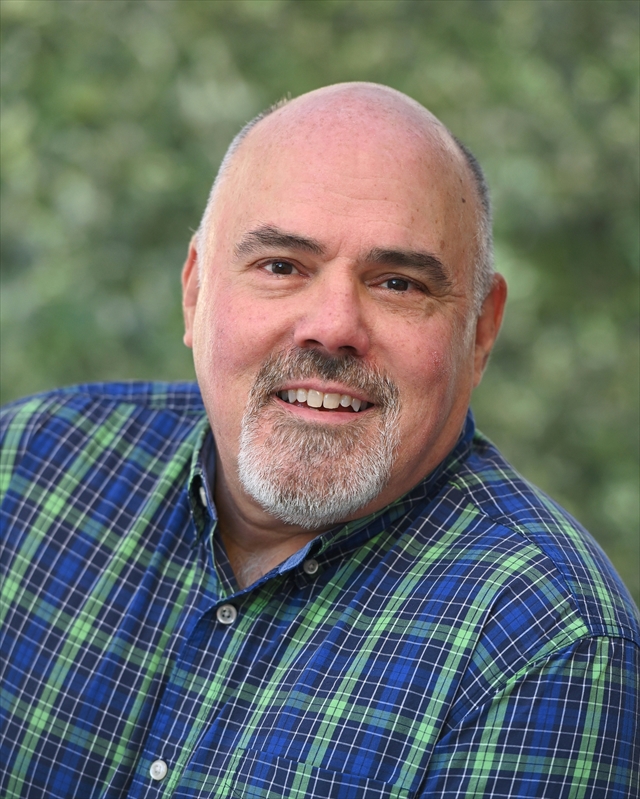 Stephen Bajc
Director of Finance and Operations
Location: 19th Avenue Campus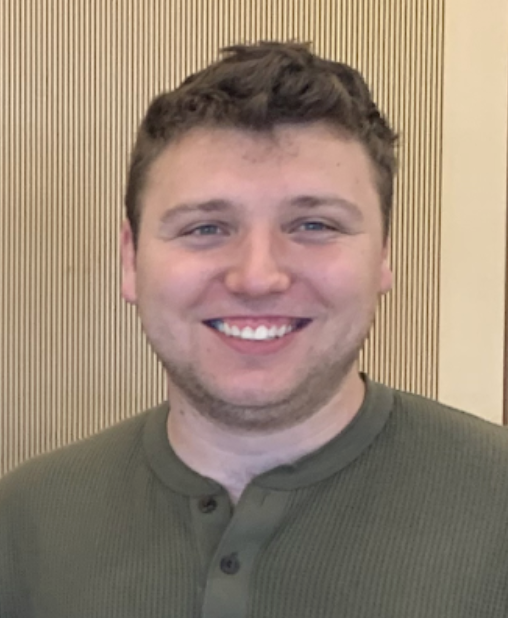 Nicholas Barella
Middle School Design Technology Teacher
Location: 888 Campus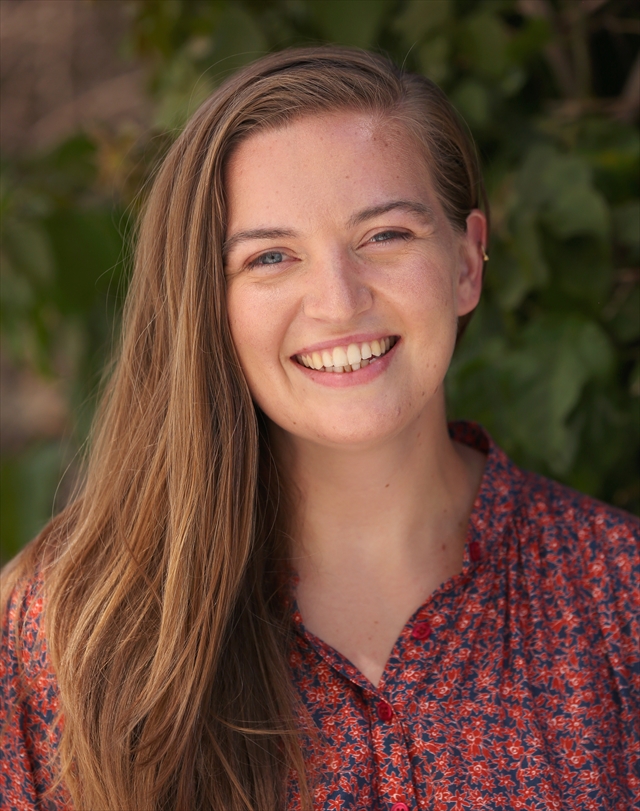 Amelia Bell
Second/Third Grade Green Lead English Teacher
Location: 150 Oak Street
ME through the Bay Area Teacher Training Institute
BA in Spanish Literature, Carleton College
Began at CAIS in 2018

Ms. Bell brings experience with differentiation to support students' learning styles, and her ability to implement our Responsive Classroom and Social Thinking frameworks in the classroom supports students' social-emotional learning. Ms. Bell holds a Bachelor's in Spanish Literature from Carleton College and received her Master's in Education through the Bay Area Teacher Training Institute (BATTI). A linguist herself, Ms. Bell has near-native fluency in Spanish.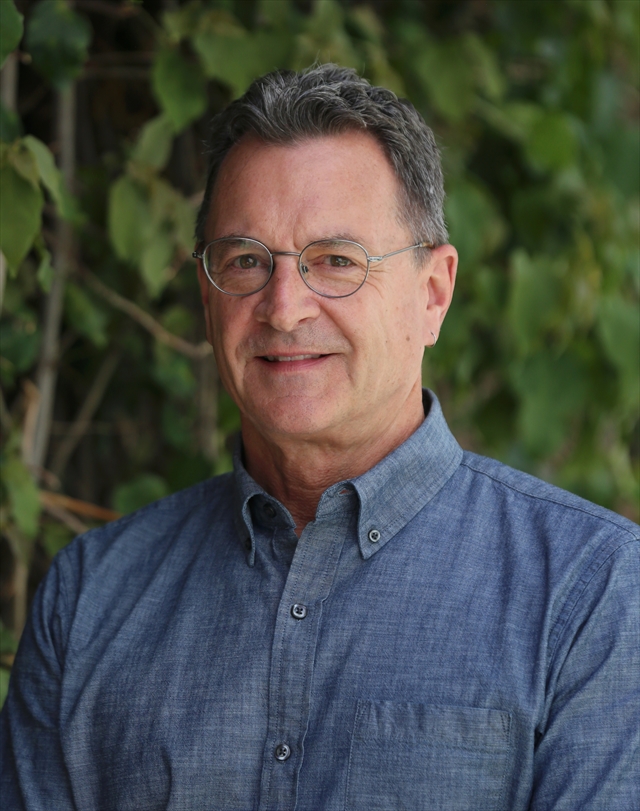 Jeffrey Bissell
Head of School
Location: 150 Oak Street
Ph.D. in Chinese Language and Literature, University of Wisconsin
MA in Chinese Language and Literature, University of Wisconsin
BA in History, Lawrence University
Began at CAIS in 2010
Head of School Jeff Bissell came to CAIS after 11 years as Director of School Year Abroad in Beijing, China. Prior to that he served as Adjunct Professor of Chinese Language at Marquette University and teacher at Shenyang University of Technology in Liaonin Province, China; Nicolet High School in Milwaukee, WI; and Waupun High School in Waupun, WI. Dr. Bissell currently serves on the boards of the California Teacher Development Collaborative; Keystone Academy in Beijing, China; Chinese Early Language Immersion Network at Asia Society (CELIN); and the 1990 Institute. Past board service includes The Mandarin Institute, Western Academy of Beijing and the JUMP! Foundation.
He was named to the task force for the 1 Million Strong initiative spearheaded by Presidents Barack Obama and Xi Jinping to expand to 1 million the number of US K-12 students studying Mandarin by 2020.
HONORS AND AWARDS
THE ASIANWEEK FOUNDATION, ASIAN HERITAGE STREET CELEBRATION SCHOOL AWARD, 2012 For dedication, excellence and achievement in promoting cross cultural diversity
US DEPARTMENT OF STATE, BUREAU OF EDUCATIONAL AND CULTURAL AFFAIRS, FULBRIGHT FELLOWSHIP, 1994-1995 For doctoral research in Taipei, Taiwan
US DEPARTMENT OF EDUCATION, FOREIGN LANGUAGE AND AREA STUDIES (FLAS) FELLOWSHIP, 1993-1994 For doctoral research
US DEPARTMENT OF EDUCATION, FLAS FELLOWSHIP, 1993 For graduate studies
US DEPARTMENT OF EDUCATION FLAS FELLOWSHIP, 1993 For intensive summer session Japanese study
COMMITTEE ON INTERCOLLEGIATE COOPERATION FELLOWSHIP 1992 For intensive summer session Japanese study
US DEPARTMENT OF EDUCATION, FLAS FELLOWSHIP, 1991-1992 For graduate studies
ADDITIONAL EDUCATION
TSINGHUA UNIVERSITY 清华大学, Beijing China
Senior Scholar Program at Inter-University Program (IUP) for Chinese Language Studies, Summer 2014
LIAONING NORMAL UNIVERSITY 辽宁师范大学, Dalian, Liaoning Province, China Advanced Chinese language studies, 1989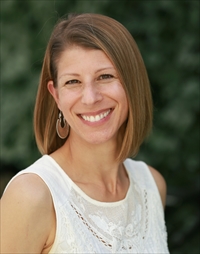 Cristina Calcagno
Director of Curriculum, Instruction, and Professional Development (English)
Location: 150 Oak Street
Work Phone: 415-865-6078
M.A.

 and Teaching Certificate, Wayne State University

B.A.

in Psychology and English/Creative Writing, Kalamazoo College
Cross-cultural Language and Academic Development Certificate, Stanford University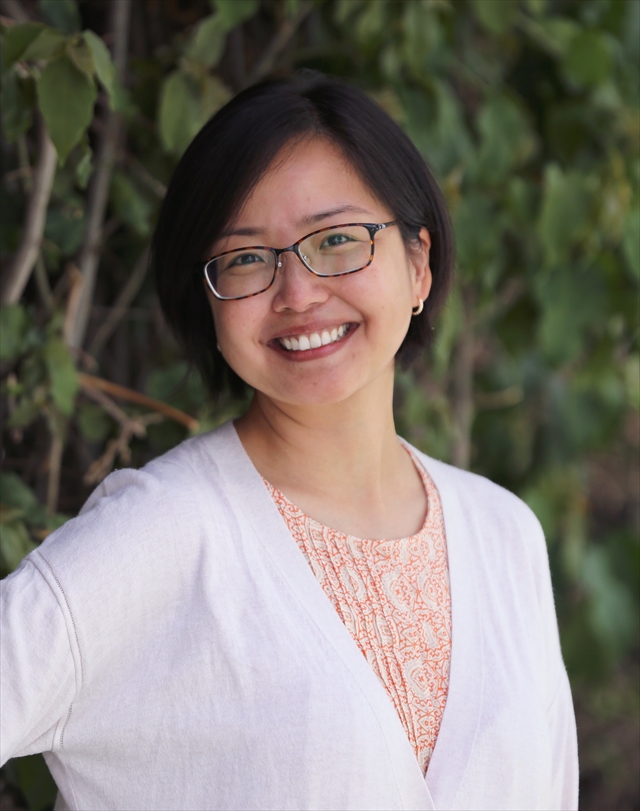 Linda Chang
Preschool Teacher
Location: 42/52 Waller
MA in Early Childhood Education and Bilingual Teaching in Mandarin, CUNY Queens College
BEGAN AT CAIS 2022
Chang Laoshi grew up in Taiwan, and came to the US to obtain her MA in Early Childhood Education and Bilingual Teaching in Mandarin at CUNY Queens College in New York. Chang Laoshi has a soft spot for young children. She is loving, patient, yet principled. Chang Laoshi's philosophy is to inspire and encourage young minds to inquire about the world around them. She encourages them to search for solutions through observations and hands on experiments using various materials. One of her favorite ways to accomplish this is to read story books with the children and watch for that "a-ha" moment appear on their young faces. In her personal time, she enjoys painting, arts and crafts, gardening, and learning new things. It is Chang Laoshi's first year at CAIS and she is looking forward to meeting the children and their families.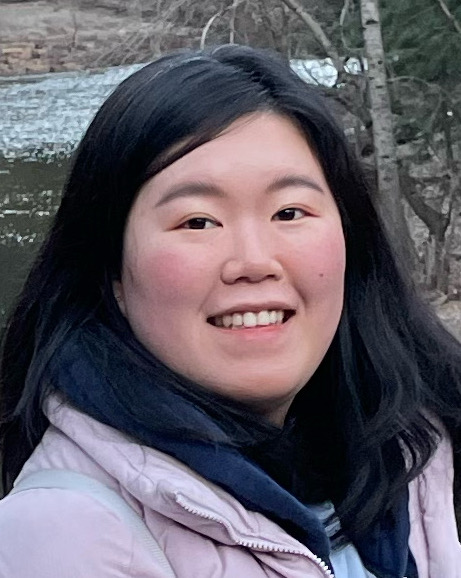 Amy Chang
Accounts Payable & HR Assistant
Location: 44 Page Street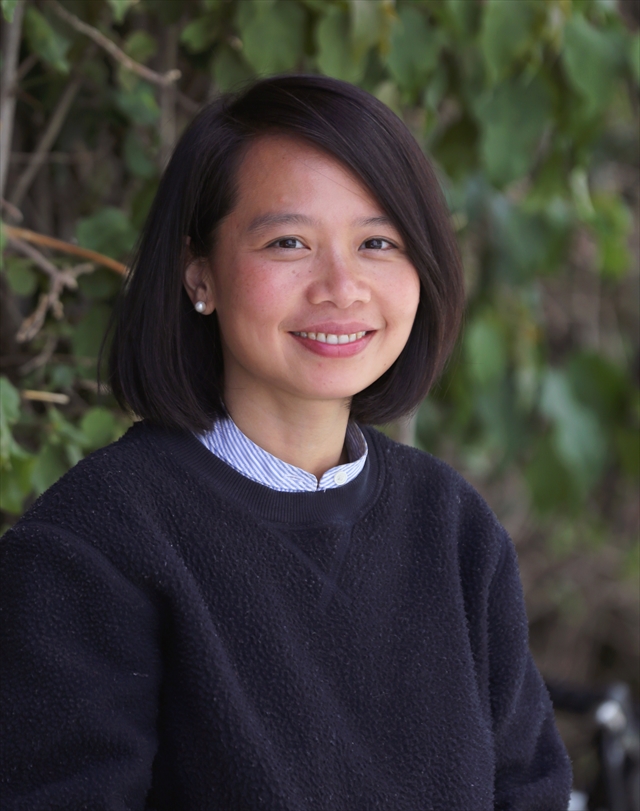 Chiung-Wen (Wen) Chang
Mandarin World Language Pathway Teacher
Location: 888 Campus
BEGAN AT CAIS 2008
Celebrating 15 years at CAIS, Chang Laoshi has served the school in a variety of roles, most recently as Fourth Grade Chinese Lead Teacher and Chinese Language Support Teacher, a position she pioneered. She brings that spirit to her new role as our inaugural Mandarin World Language Pathway teacher.
A certified Oral Proficiency Interview (OPI) assessor, she is delighted to bring her deep knowledge of second language acquisition to the classroom. Known for her warm nature and enthusiastic commitment to all things differentiation, Chang Laoshi also brings the unique perspective of having worked with CAIS students and teachers across K-8, showcasing a strong understanding of where students are coming from and where they are headed next.