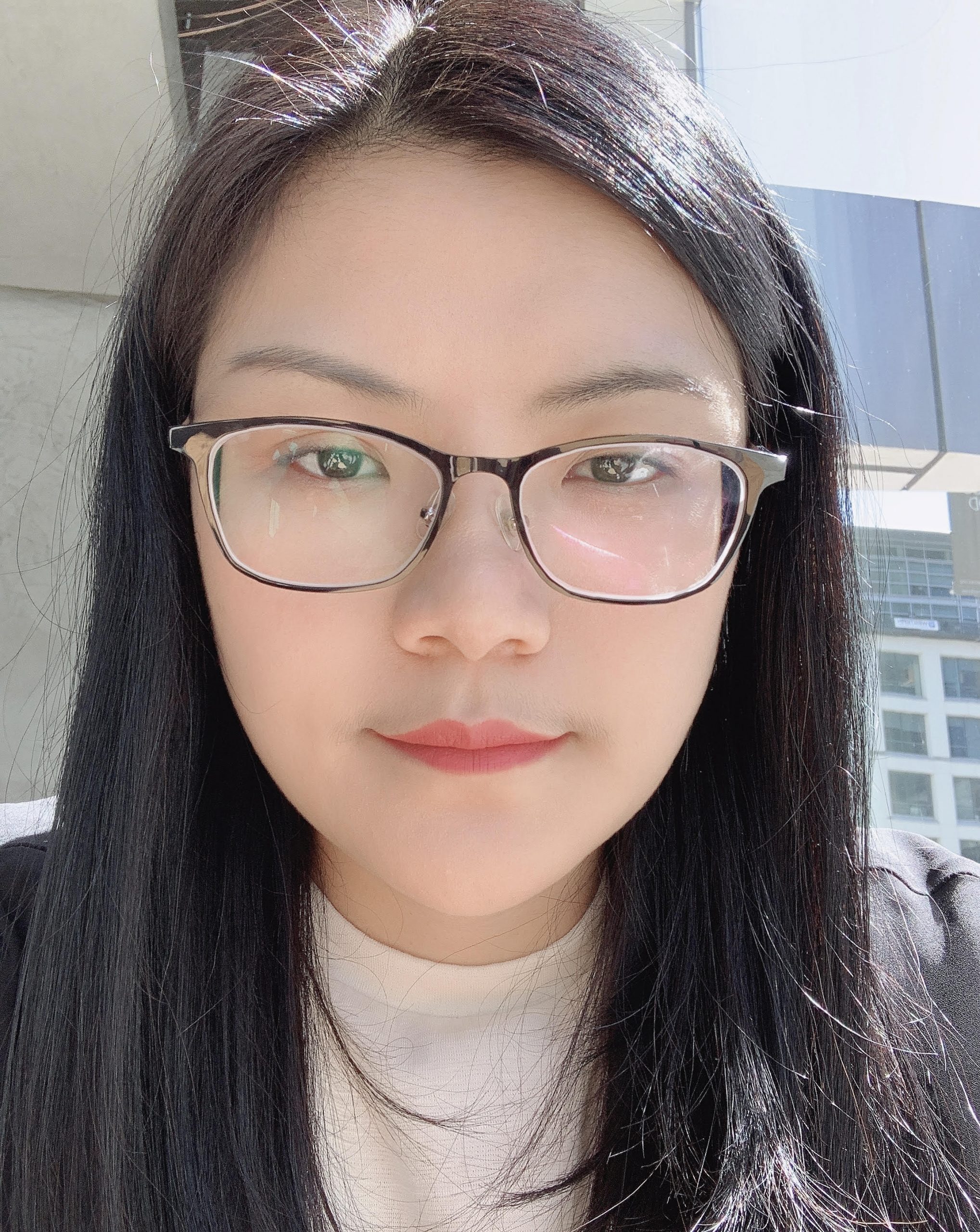 Yanyan Zeng
Curriculum Administrative Assistant
Location: 150 Oak Street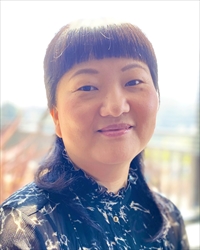 Boyan Zhang
7th Grade Chinese Teacher
Location: 888 Campus
M.Ed. from Harvard University

M.A.

 from Peking University

B.A.

 from Beijing Language and Culture University
BEGAN AT CAIS 2020
Zhang Laoshi joined CAIS in 2020 having taught Mandarin and coordinating the Mandarin immersion program for the previous five years at Pacific Beach Middle School. Prior to that she held teaching positions at Harvard University, Columbia University, and Mesa College. Zhang Laoshi holds an M.Ed. from Harvard University, an MA from Peking University, and a BA from Beijing Language and Culture University. In addition, she has presented at numerous conferences and received a number of awards for outstanding teaching.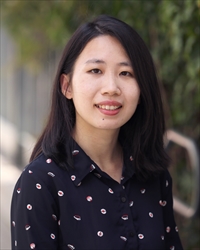 Sisi Zheng
8th Grade Chinese Teacher
Location: 888 Campus
BEGAN AT CAIS 2018
Zheng Laoshi began at CAIS as a long-term substitute and quickly impressed the community. She deftly managed the pivot to Distance Learning and is now an integral part of the Middle School Chinese language faculty! She came to us as a recent graduate of the Middlebury Institute of International Studies at Monterey in Chinese teaching, and had most recently taught at the Santa Catalina School in Monterey; she also has much expertise in curriculum development.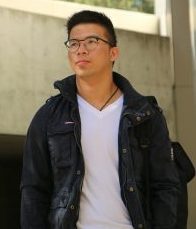 Jack Zhu
Data and Tech Specialist
Location: 150 Oak Street
Began at CAIS (full time) 2021