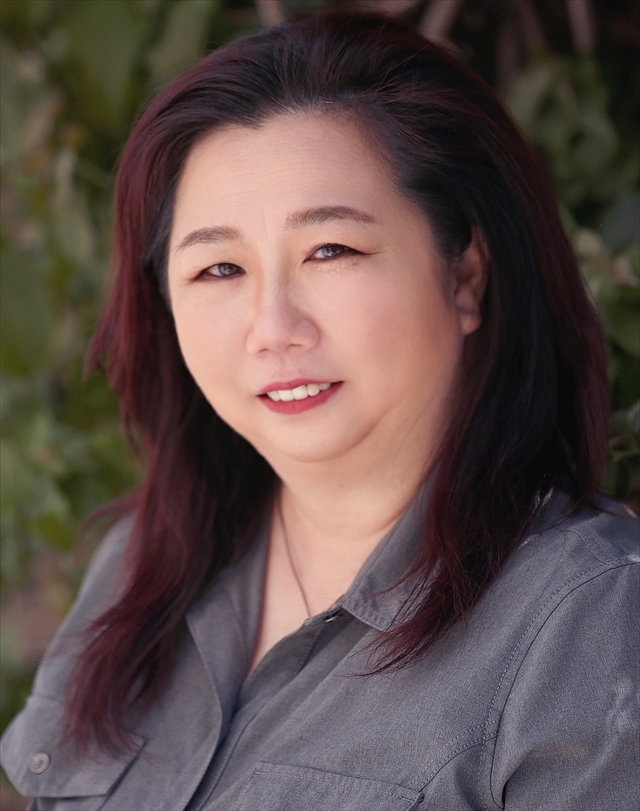 Annie Yu
Information Technology Manager
Location: 150 Oak Street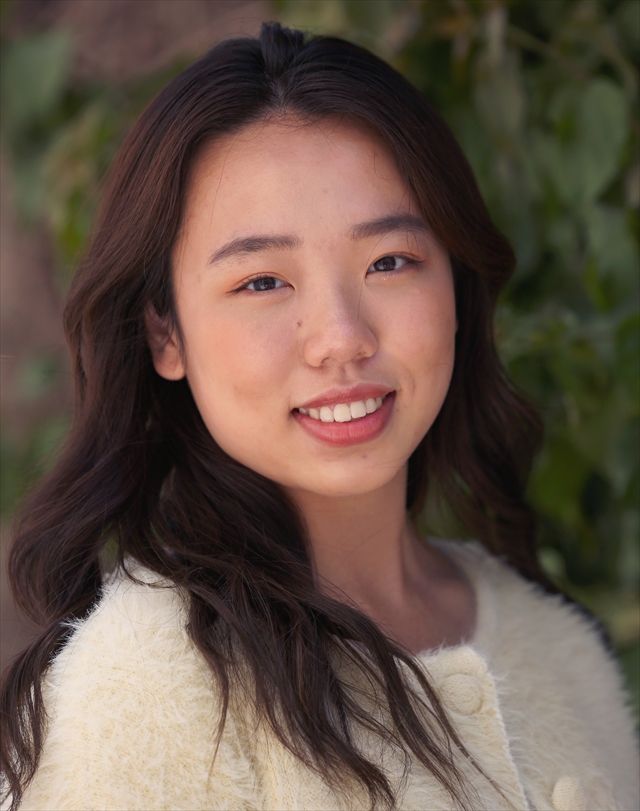 Daisy Yu
Advancement Services Associate
Location: 44 Page Street
Began at CAIS 2019
Daisy Yu speaks fluent Cantonese, Mandarin, and English. She grew up in China, and immigrated to the United States 10 years ago. This year is her fifth year at CAIS and she is in her fourth year of college. Her major is Childhood and Adolescent Development. Having worked in the CAIS Auxiliary Program and at the Oak Campus Front Desk, Ms. Yu joined the Advancement Team in spring 2023. As she explained, "I am looking forward to continuing my journey at CAIS."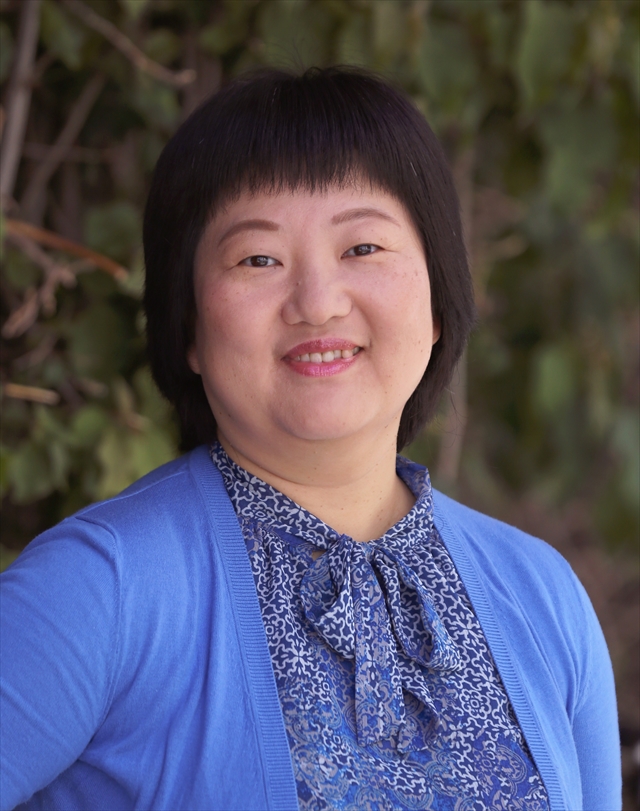 Boyan Zhang
7th Grade Chinese Teacher
Location: 888 Campus
M.Ed. from Harvard University

M.A.

 from Peking University

B.A.

 from Beijing Language and Culture University
BEGAN AT CAIS 2020
Zhang Laoshi joined CAIS in 2020 having taught Mandarin and coordinating the Mandarin immersion program for the previous five years at Pacific Beach Middle School. Prior to that she held teaching positions at Harvard University, Columbia University, and Mesa College. Zhang Laoshi holds an M.Ed. from Harvard University, an MA from Peking University, and a BA from Beijing Language and Culture University. In addition, she has presented at numerous conferences and received a number of awards for outstanding teaching.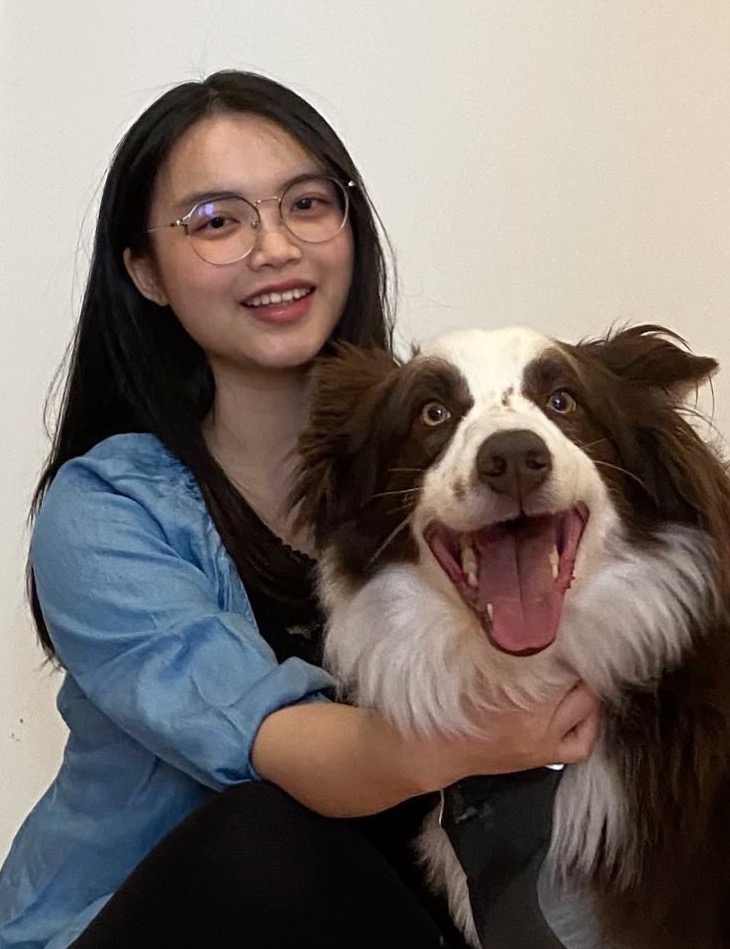 Jenny Zheng
Curriculum Administrative Assistant
Location: 150 Oak
Began at CAIS 2023
Ms. Zheng had the diverse experience of growing up in both Guangdong, China, and San Francisco. In her daily life, she enjoys reading financial news, exploring information about various companies, spending time with her friends' pets, and traveling to less popular places/destinations. In the future, she hopes to dedicate her extra time and energy to assisting shelter animals and helping those around her.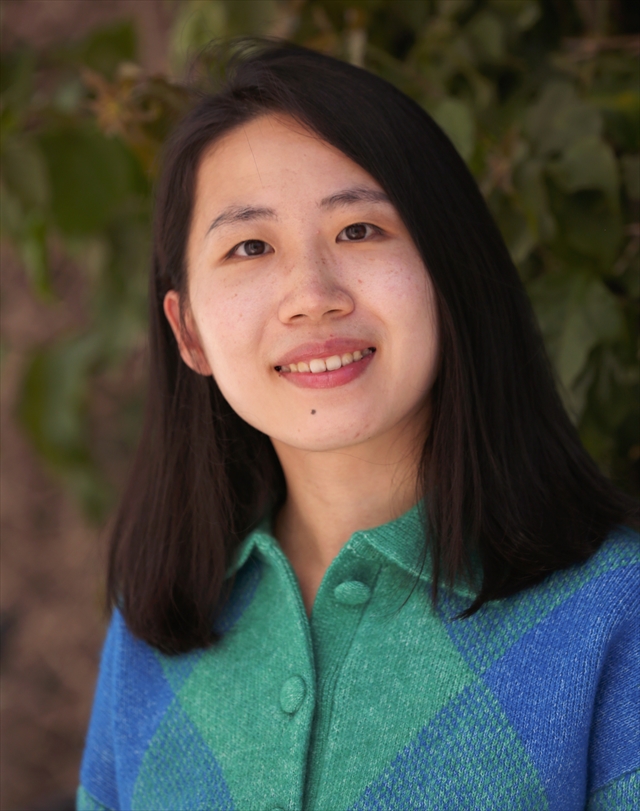 Sisi Zheng
8th Grade Chinese Teacher
Location: 888 Campus
BEGAN AT CAIS 2018
Zheng Laoshi began at CAIS as a long-term substitute and quickly impressed the community. She deftly managed the pivot to Distance Learning and is now an integral part of the Middle School Chinese language faculty! She came to us as a recent graduate of the Middlebury Institute of International Studies at Monterey in Chinese teaching, and had most recently taught at the Santa Catalina School in Monterey; she also has much expertise in curriculum development.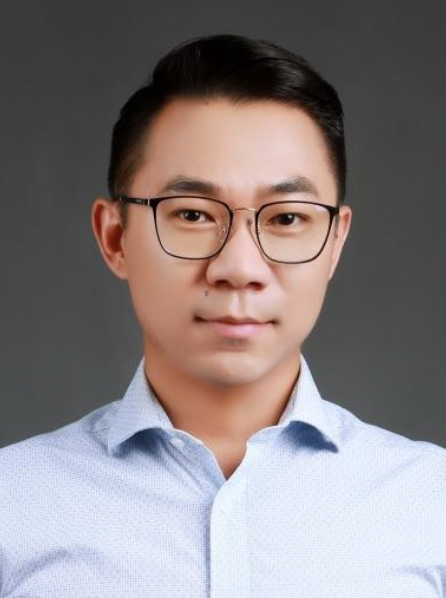 Brite Zhou
Preschool-Third Music & Movement Specialist
Location: Waller Campus and Oak Campus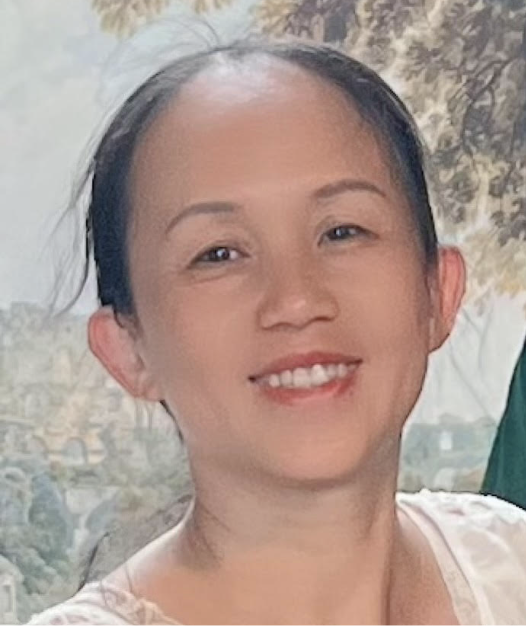 Xiaohong Zhuang
Preschool Teaching Associate
Location: Waller Campus
Began at CAIS 2021
Zhuang laoshi served as a Chinese teacher and Art teacher  at St. Mary's Chinese Language School and Sky Kids SF. In 2018, she made the decision to study early childhood education courses at City College and have since completed all the required courses and obtained the California Early Childhood Teacher Permit. She joined CAIS in 2021. Zhuang Laoshi graduated from the Department of Art and Design of Tsing Hua University and has been engaged in interior environment design for 18 years. These experiences have given her design thinking and often bring it to her teaching. She loves Chinese art, and enjoys integrating these artistic elements into Chinese and art courses, which is helpful for children to understand Chinese culture in the process of playing. In free time, she likes to travel, especially visiting art galleries in various cities.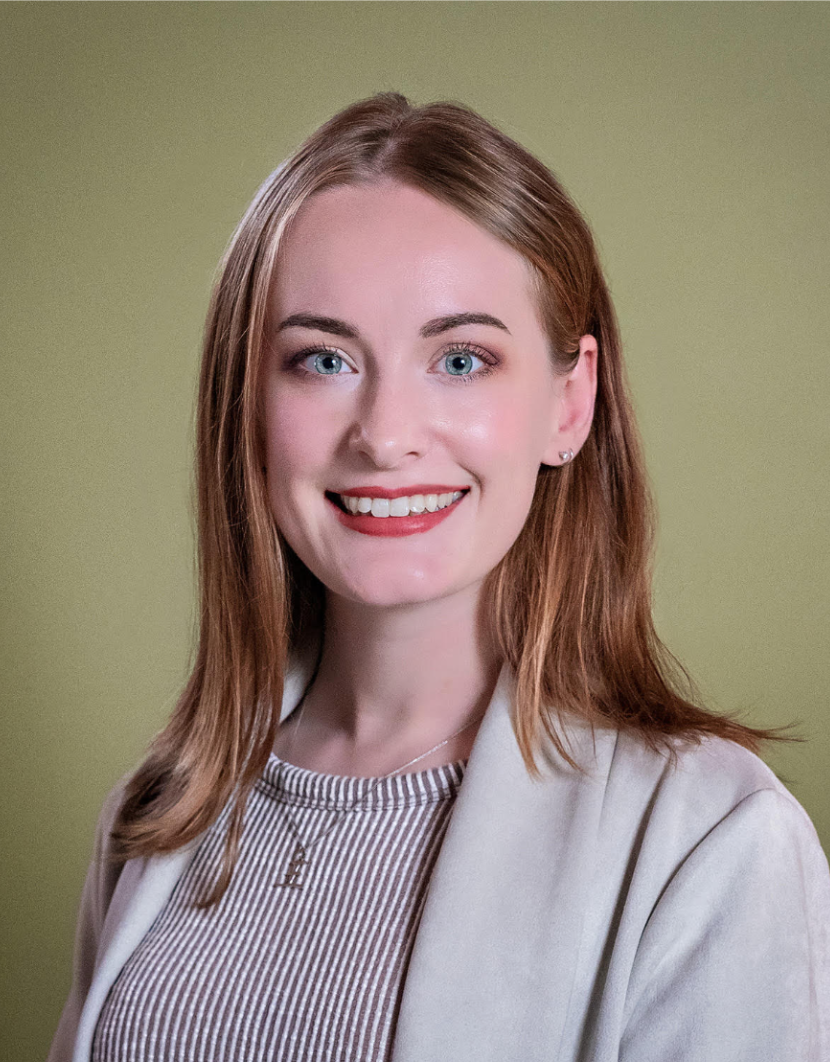 Brittany Ziobron
Kindergarten Green/Orange English Teaching Associate
Location: 150 Oak Street
Ms. Ziobron was born and raised in a rural river town in Connecticut, which fostered her deep connection to nature from a young age. She moved to San Francisco last year after having previously lived in a few cities on the east coast and in China as well.  In addition to wandering the outdoors, she also loves attending live music events and trying new restaurants. She is thrilled to get to know everyone in the CAIS community and learn together while sharing our unique stories and perspectives.