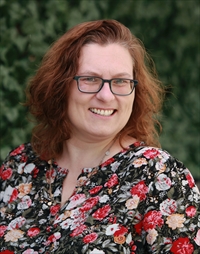 Pamela Winthrop
Director of Institutional Advancement
Location: 44 Page Street
Work Phone: (415) 861-0366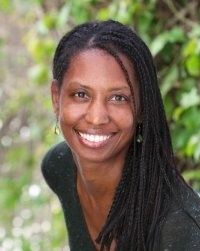 Nia Womack-Freeman
Dance Teacher Fourth–Eighth Grade
Location: 888 Campus and 150 Oak
B.A.

in Dance and Ethnic Studies, Mills College
M.Ed. in Social Justice and Leadership, Antioch University
Multiple Subject Teaching Credential, Dance Authorization from California State University
Began at CAIS: 2017
An educator and dance artist, Ms. Womack-Freeman has experience teaching in a variety of settings locally and at international schools in Malaysia and Shanghai. She holds a Master's degree in Education, Social Justice and Leadership from Antioch University, a B.A. in Dance and Ethnic Studies from Mills College, and a Multiple Subject Teaching Credential, Dance Authorization from California State University. Her classes are an energizing experience in creativity, and she is an integral part of our Arts integration learning community.
Myra Wooding
Assistant Director of Advancement
Location: 44 Page Street
B.A. in Art History, University of Colorado, Boulder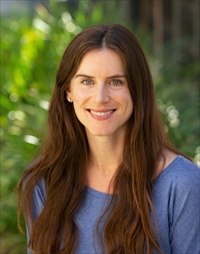 Alice Woodman-Russell
7th & 8th Grade English and Social Studies Teacher
Location: 888 Turk Street
B.A.

 in French, Wesleyan University

B.A.

 in Psychology, Wesleyan University
BEGAN AT CAIS: 2014
Ms. Woodman-Russell brings a passion for cultivating "an unflappable love of learning" in students. She has a proven track record of making students feel known and valued, which is especially key for connecting with and motivating middle schoolers. In addition to holding bachelor's degree in French and psychology from Wesleyan University, Ms. Woodman-Russell has deepened her tools and frameworks with training in Developmental Designs, mindfulness, project-based learning, iPad integration, differentiation and leadership. Ms. Woodman-Russell came to CAIS from San Francisco Day School, where she taught differentiated lessons in reading, writing, social studies, and math. In addition, she designed and taught test preparation courses for eighth grade students.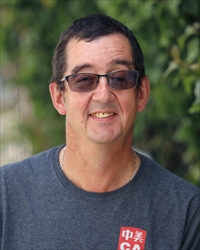 Warren Wright
School Library Media Specialist
Location: 150 Oak Street
Work Phone: (415) 865-6014
MLIS

 

SJSU

BA

 Religious Studies 

UCSB
BEGAN AT CAIS 1992
Mr. Wright started working at CAIS in 1992. He has been the library media specialist for most of that time. He helps Preschool-5th grade teachers get teaching materials, and meets with K and 1st grade students for classes. He studied Chinese at UC Santa Barbara, Hong Kong Chinese University, and the Normal University language center in Taiwan. He has a BA in Religious Studies from UCSB, and an AA in library science from SF City College. He took all the classes for a BCLAD from SF State. He received an MLIS from San Jose State. He loves to hike in the woods and drink tea at home.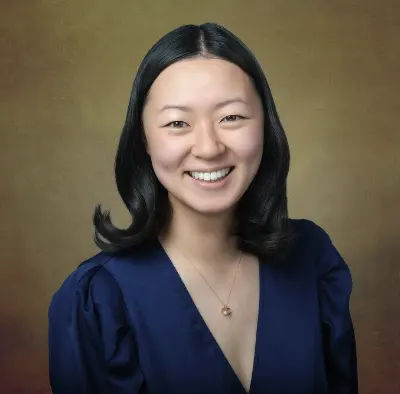 Waresa Hu
Second Grade Red/Gold English Teacher
Location: 150 Oak Street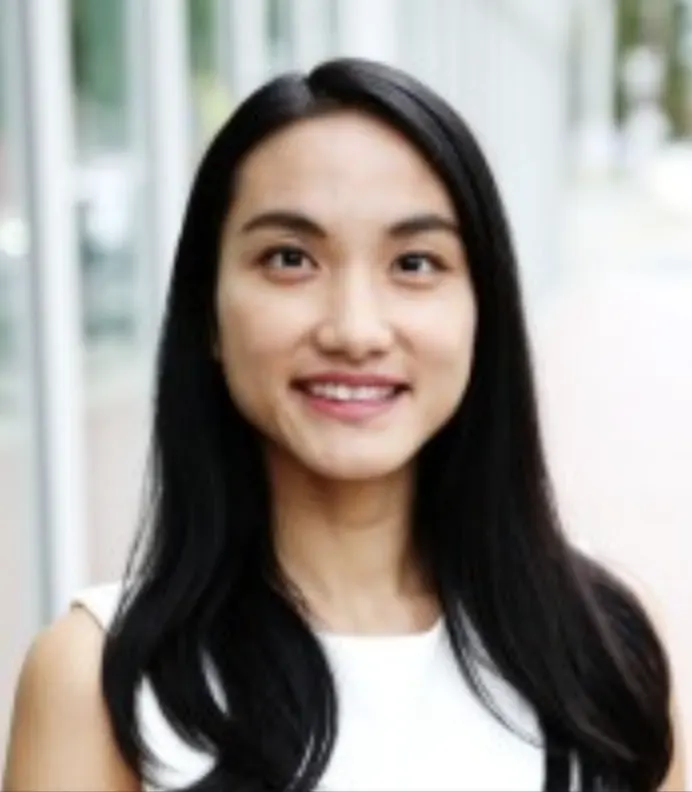 徐明皎 Mingjiao Xu
Fourth Grade Bilingual Teaching Associate
Location: 150 Oak Street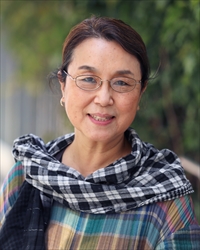 Yanmei Yang
Kindergarten Red/Gold Lead Chinese Teacher
Location: 150 Oak Street
Majored in Children's Education, Beijing Professional College
BEGAN AT CAIS 1999
With a wellspring of enthusiasm, Yang Laoshi gets children singing and smiling their way through the day. An alumni parent herself (Aaron '07), Yang Laoshi has been teaching kindergarten at CAIS since 1999. Originally from Beijing, Yanmei also taught Kindergarten for over ten years in her hometown upon graduation with a degree in Early Childhood Education. She loves singing and dancing, and her hobbies include gardening, hiking, and other outdoor activities.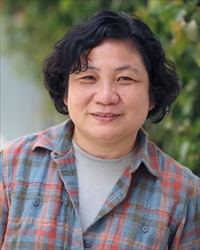 杨炜雯 Weiwen Yang
K-3rd Chinese Language Specialist
Location: 150 Oak Street
BEGAN AT CAIS 1999
We are celebrating Yang Laoshi's 22nd year educating and supporting students at CAIS. Prior to joining CAIS, Yang Laoshi served as editor for the Taiwanese National Math Curriculum and as math master teacher and consultant for the Taiwan Province. She continues to bring her expertise not only to her classroom, but to her peers as well.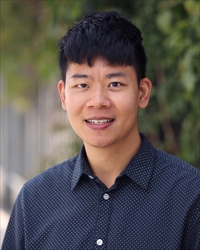 Kai Jie (Henry) Ye
Chinese Program Assistant
Location: 150 Oak Street