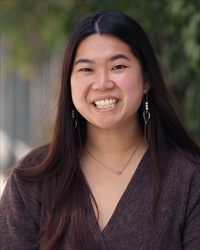 Ada Yu
Kindergarten Red/Gold English Teaching Associate
Location: 150 Oak Street
B.S.

 in Developmental Psychology, University of California, San Diego
BEGAN AT CAIS 2021
Ms. Yu is excited to begin her first year at CAIS as an English Teaching Associate. She recently graduated from the University of California, San Diego (UCSD) with a B.S. in Developmental Psychology and minors in Education Studies and Cognitive Science. She has experience working as a teaching assistant for classrooms ranging from preschool to 5th grade. She's excited to help create a welcoming and inclusive learning environment, and can't wait to create fun memories with the students! When not in the classroom, she loves taking film pictures, drinking boba, and painting!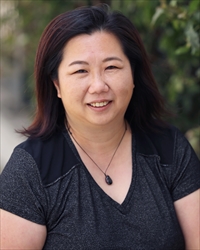 Annie Yu
Information Technology Manager
Location: 150 Oak Street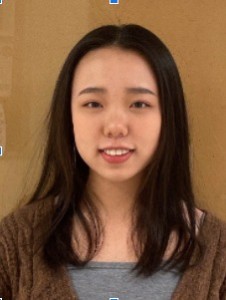 Daisy Yu
Front Desk Receptionist / Administrative Assistant
Location: 150 Oak Street
BEGAN at CAIS: 2019
Daisy Yu speaks fluent Chinese Cantonese, Chinese Mandarin, and English. She grew up in China, and immigrated to the United States 10 years ago. This year is her third year in CAIS and she is in her third year of college. Her major is Childhood and Adolescent Development. As she explains, "This job has given me a lot of experience in working with kids. I had been working in the Afterschool program, and this inspired me to continue working with children. I am looking forward to continuing my journey at CAIS."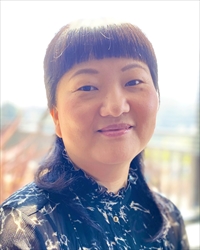 Boyan Zhang
7th Grade Chinese Teacher
Location: 888 Campus
M.Ed. from Harvard University

M.A.

 from Peking University

B.A.

 from Beijing Language and Culture University
BEGAN AT CAIS 2020
Zhang Laoshi joined CAIS in 2020 having taught Mandarin and coordinating the Mandarin immersion program for the previous five years at Pacific Beach Middle School. Prior to that she held teaching positions at Harvard University, Columbia University, and Mesa College. Zhang Laoshi holds an M.Ed. from Harvard University, an MA from Peking University, and a BA from Beijing Language and Culture University. In addition, she has presented at numerous conferences and received a number of awards for outstanding teaching.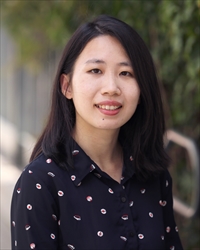 Sisi Zheng
8th Grade Chinese Teacher
Location: 888 Campus
BEGAN AT CAIS 2018
Zheng Laoshi began at CAIS as a long-term substitute and quickly impressed the community. She deftly managed the pivot to Distance Learning and is now an integral part of the Middle School Chinese language faculty! She came to us as a recent graduate of the Middlebury Institute of International Studies at Monterey in Chinese teaching, and had most recently taught at the Santa Catalina School in Monterey; she also has much expertise in curriculum development.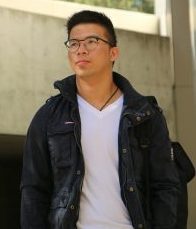 Jack Zhu
Data and Tech Specialist
Location: 150 Oak Street
Began at CAIS (full time) 2021