Discover How Far CAIS Can Take Your Child
Joining members of the CAIS community at one of our upcoming events is the best way to embark on your journey to CAIS. Each event is specifically designed for you to get to know our community from the inside out and take a peek inside our campus – plus meet future teachers, classmates, and current parents who are all looking forward to welcoming you and answering your questions.
Explore our events below: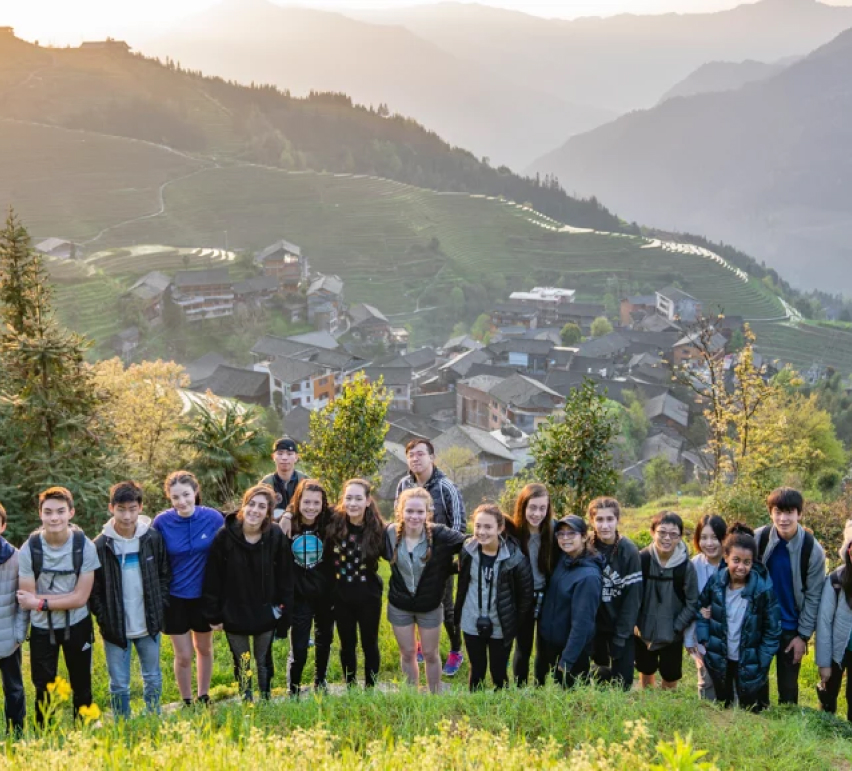 CAIS 101
Our CAIS 101 series allows families to come on campus to hear from current parents, students, and teachers. Bring the whole family, bring your questions, and meet the Educational Leadership Team who make the magic happen.
Please note that this is an adults-only event.
---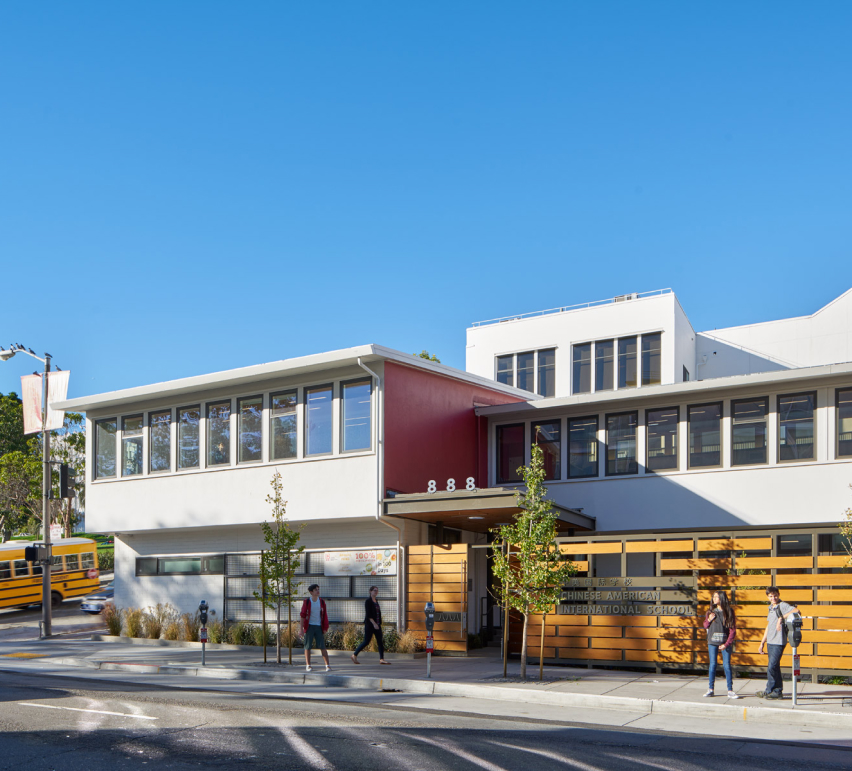 Campus Tours
There's no better way to envision your family joining our community than to experience it for yourself. Come tour one of our current CAIS campus locations and see our Preschool or K-8 programs up close. We look forward to offering tours of our new 19th Avenue campus soon!
We are so excited to welcome your family to campus. Sign up below to tour the programs of your choice.
Please note that these are adults-only events.
---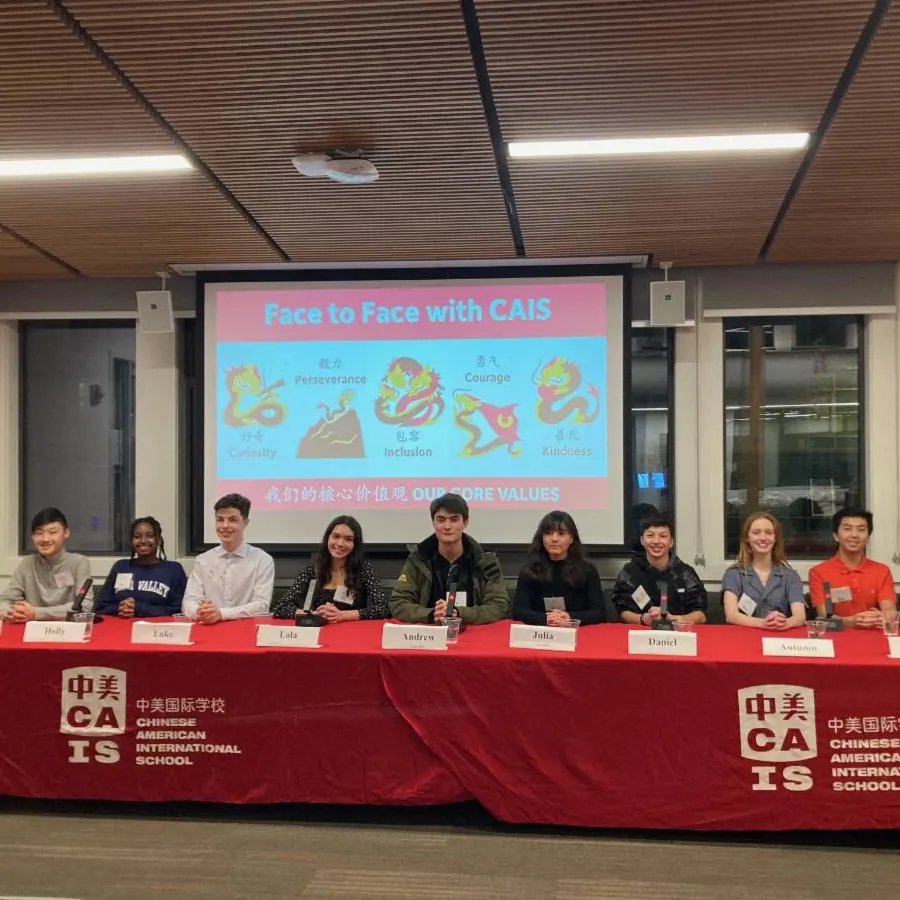 Face to Face with CAIS
One of our most popular event formats! Toward the end of our Admission season, CAIS will reach out to inquirers and applicants to invite you to hear from a panel of our CAIS subject-matter-experts—our 8th graders—about their individual experiences at our school.
The best way to experience CAIS is to join us in person, but please feel free to view a recording of our 2022-2023 Face to Face with CAIS here.