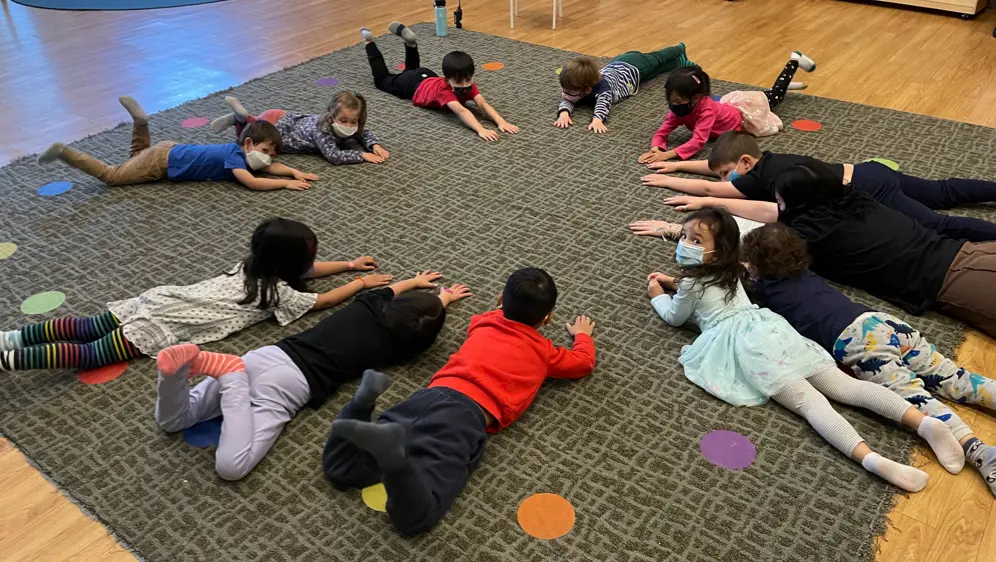 See recent Auxiliary Program news
CAIS offers a wide range of auxiliary services that support students outside regular school hours. The Auxiliary Program includes after school enrichment classes, study hall, after school athletics, vacation care, international study programs during the regular school year, and Mandarin immersion summer camps. 
The Extended Day Program runs daily from 7:45 a.m. until school starts and again from dismissal until 6:00 p.m. for Preschool through eighth grade students. The program includes a quiet period for homework for fourth through eighth grade students.
Our Extended Day Program is designed to meet the needs of families whose busy schedules may not allow them to drop off and pick up their child when school starts in the morning and ends in the afternoon.
Parents are provided with a safe, nurturing environment for their children, and students are given the opportunity to work on homework assignments and to participate in both structured and unstructured activities.
---
Contact us
Please feel free to contact the Auxiliary Program team with any questions. The Auxiliary Program office is located on the first floor of our Oak campus in rooms 158 and 176 and our Alice A. Carnes Center (Waller Street campus) is staffed by an auxiliary program coordinator.
Auxiliary Program Director Kevin Lee
k_lee@cais.org or 415-865-6010