As affirmed at the highest level by our Board of Trustees, CAIS is dedicated to attracting, developing, rewarding and retaining a world-class faculty. The school administration puts a high priority on advances in compensation, benefits, and work climate.
---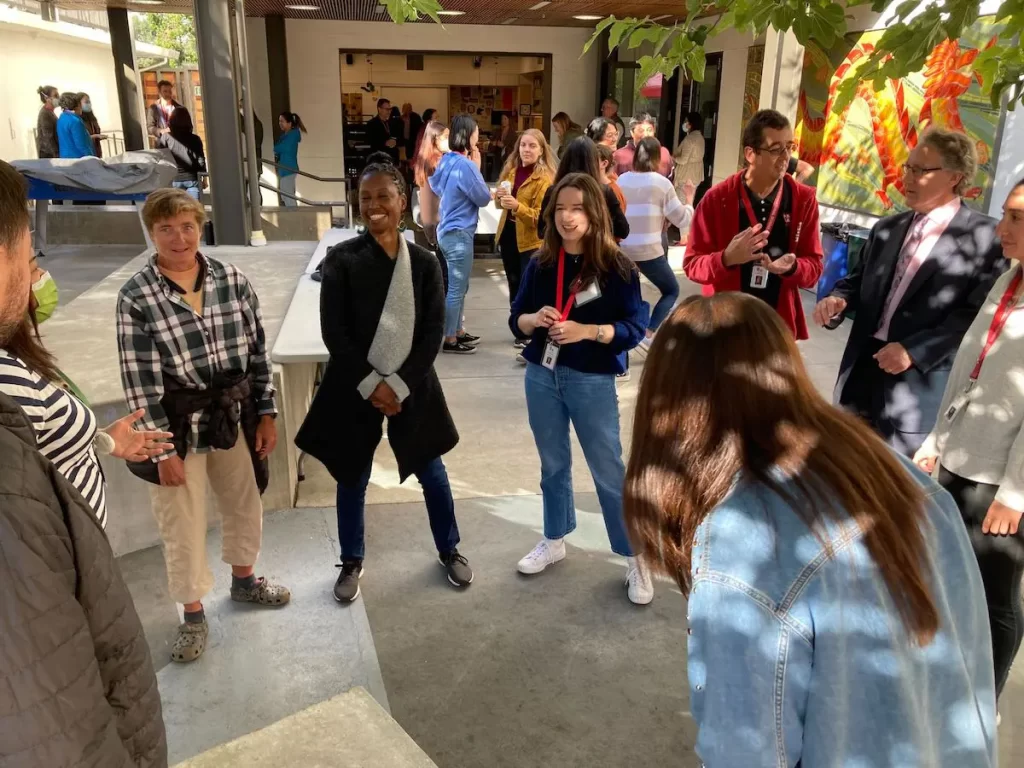 Scenes from In-Service Day 2022-2023 involving faculty from all divisions and both language programs.
Current Job Openings
Descriptions for open positions are available for download below. For any currently open positions, please be sure to send your materials to the specific email referenced in each job description.
Please follow the submission requirements in the below job posting to ensure your resume is processed correctly. Solicited resumes will be reviewed by the position's hiring committee. If the committee identifies a possible match in skills and experience, you will be contacted. Please no calls.
We encourage anyone interested in working at CAIS in any capacity to contact us and send a resume, even if there is not a current opening that matches your experience and skillset. We maintain and manage an active file of prospective candidates. If an appropriate opening occurs you will be considered. Please send your resume to jobs@cais.org with the subject line "Interested in exploring employment at CAIS."
---
Immediate Openings
Standing Searches