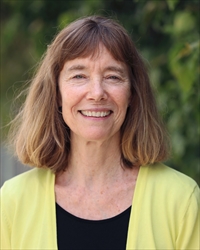 Connie Clark
English Language Specialist Second–Fifth Grade
Location: 150 Oak Street
B.A.

in Anthropology, University of California, Berkeley
Ph.D. in Linguistics and Anthropology, University of California, Berkeley
Began at CAIS in 2013

Originally from the Midwest, Ms. Clark graduated from Cal with a B.A. in Anthropology. After working in China as a tour guide for American medical professionals, she returned to Berkeley and pursued a Ph.D. in Linguistics and Anthropology. Before joining CAIS, she was the learning center director at Immaculate Conception High School in the Mission. Ms. Clark lives in San Francisco with her son and husband, and her beloved, ancient chocolate lab!
Favorite quote (Victor Hugo): "To learn to read is to light a fire; every syllable that is spelled out is a spark."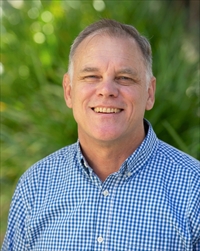 (John) Jack Crow
7th & 8th Grade English Teacher
Location: 888 Campus
M.A.

 in Teaching English as a Second Language, San Francisco State University

B.A.

 in History, San Francisco State University
Second Tenure began at CAIS in 2015
Veteran CAIS teacher Mr. Crow studied history, French and theater as an undergraduate before completing his master's degree in applied linguistics and teaching English as a second language (ESL) at St. Mary's College, UC Berkeley, and Golden Gate University. Living abroad in the United Arab Emirates and Tokyo, Japan, he continued teaching English to young adults intent on matriculating into English language universities. Building on his theater background and professional development at the Broadway Teachers Workshop in NYC, Mr. Crow has directed two musicals at our 888 Campus. He is a certified yoga instructor, avid actor, long distance biker, trumpet player and enthusiastic vocalist.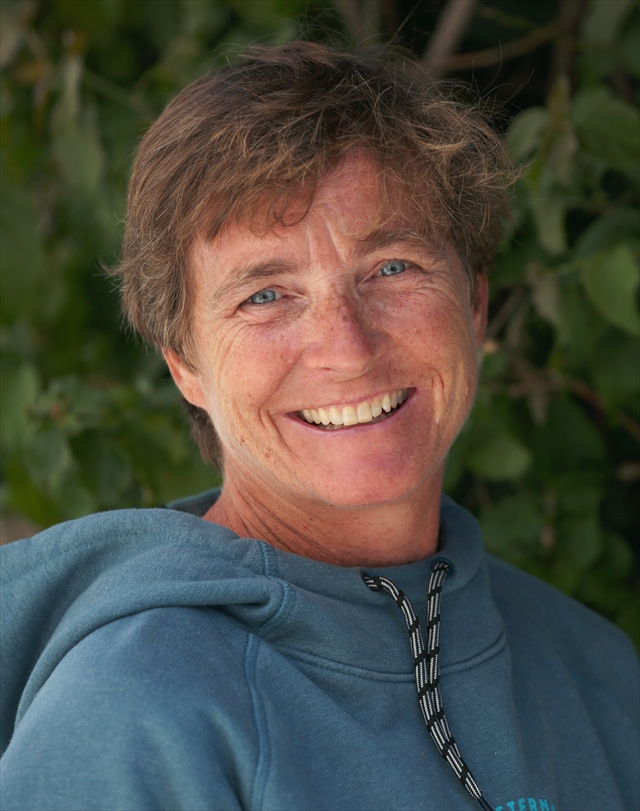 Michele Douglass
Physical Education Teacher Kindergarten–Fourth Grade
Location: 150 Oak Street
M.S.

 in Sport Psychology

B.S.

 from West Chester University
Began at CAIS in 2004
Coach Douglass joined the CAIS community in 2004 as a physical education teacher for grades K-8. She is originally from Maine and returns to Maine every summer. She served in the United States Airforce before receiving a B.S. degree from West Chester University in Pennsylvania and completed her M.S. degree in Sport Psychology in the East Bay. She is passionate about physical activity and feels fortunate to be able to share her passion with children. Some of her favorite activities are running, skiing and mountain biking. It is her belief that physical education can be used for much more than teaching sports. It provides students an opportunity to use games for self expression, cooperation, confidence, cooperation, health, and wellness.
Genny Elias-Warren
7th/8th Grade Science Teacher
Location: 888 Campus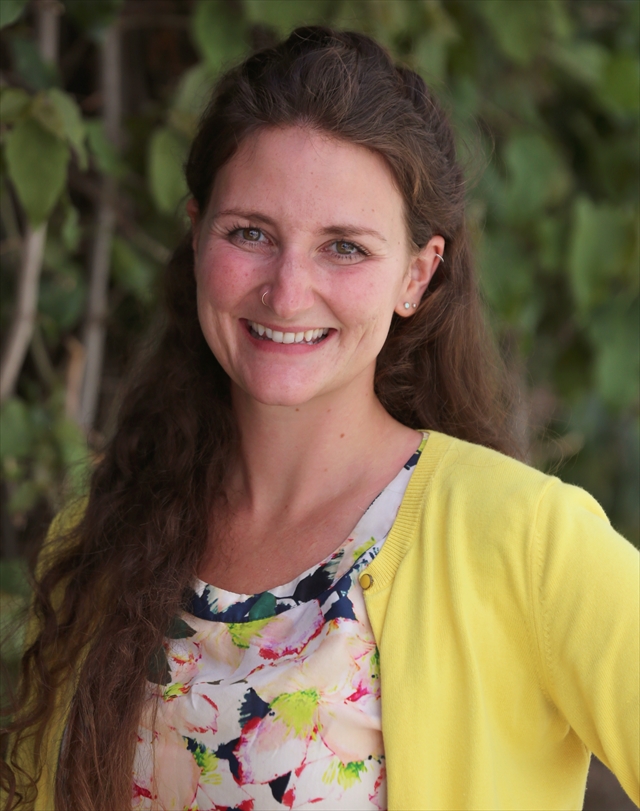 Julie Farrell
Global Learning Coordinator
Location: 888 Campus
Began at CAIS in 2020
Ms. Julie Farrell fell in love with China on her first trip as a high school student and enrolled in Mandarin classes immediately upon return. Her passion for Chinese language continued well into college and beyond, amplified by language intensives with Middlebury College and the US Department of State. Ms. Farrell holds a B.A. in East Asian Studies from New York University and an M.Sc. in Agroecology from the Norwegian University of Life Sciences. She spent several years working with NGOs across southwest China, supporting farmers in rebuilding robust sustainable food systems. She also served young learners as an experiential educator, developing school garden curriculums in Chinese public schools and designing courses in China and Taiwan for American high school, middle school, and college students. Ms. Farrell's favorite place on earth is a rural kitchen. As a long time resident of Sichuan, she never turns down a spicy hot pot.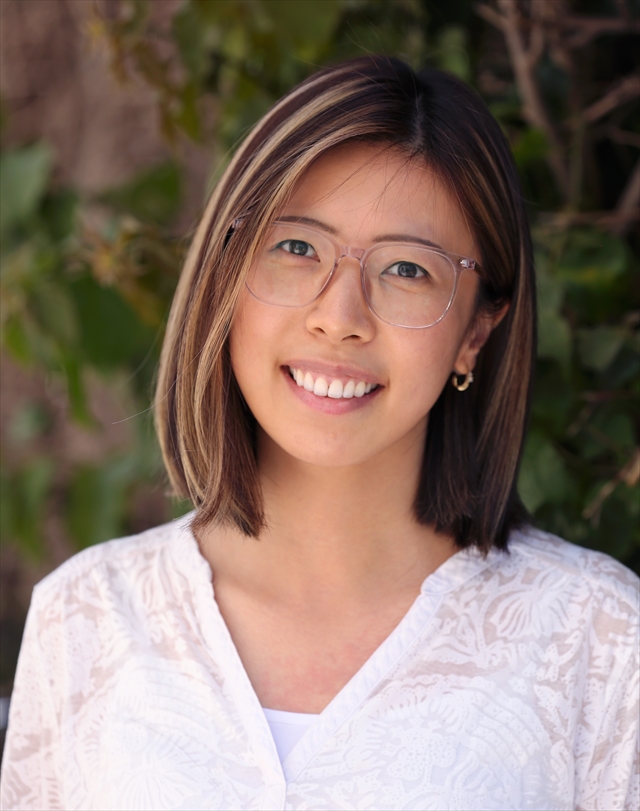 Ruiting Feng
Preschool Gold Teaching Associate
Location: 42/52 Waller Street
B.A.

 in Child and Adolescent Development, San Francisco State University
Began at CAIS in 2020
Ruiting was born and raised in China and has been in San Francisco for seven years. Her passion from early on has been for teaching, especially early childhood education and curriculum design. She studied Early Childhood Education at City College of San Francisco and then completed her BA in Child and Adolescent development with a focus on School Age Child and Family at San Francisco State University. Ruiting is honored to have graduated summa cumme laude in her class. Before joining the CAIS community, she taught at Bright Horizons, Presidio Knolls School, and Saint Anne Chinese School. She enjoys helping children learn to love learning, both in language acquisition and social emotional development. Ruiting's hobbies include traveling, learning about others' life stories, and discovering new cuisines. (Ruiting is also fluent in Cantonese.)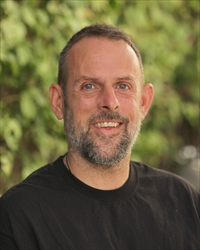 Daniel Fettinger
Michigan State University
Serving as Director of Technology at CAIS since 2017, Daniel brings not only deep expertise but also a well-rounded, people-focused perspective to his work. In his nearly 30 years as a Software Engineer and in Senior Technology Leadership, he has built software and technology departments from startup to acquisition for multiple companies, including StubHub and TheFind. His work outside of traditional tech—as a children's book author and also as a certified reiki master—informs his understanding not just of systems, but even more importantly, of the needs and expectations of the people who use them.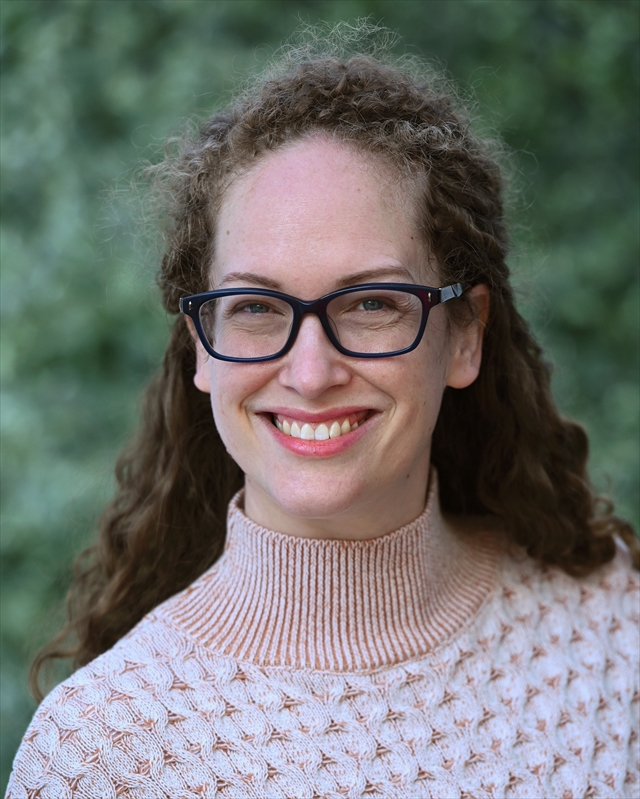 Penny Fisher
Administrative Assistant to Lower School Head
Location: 150 Oak Street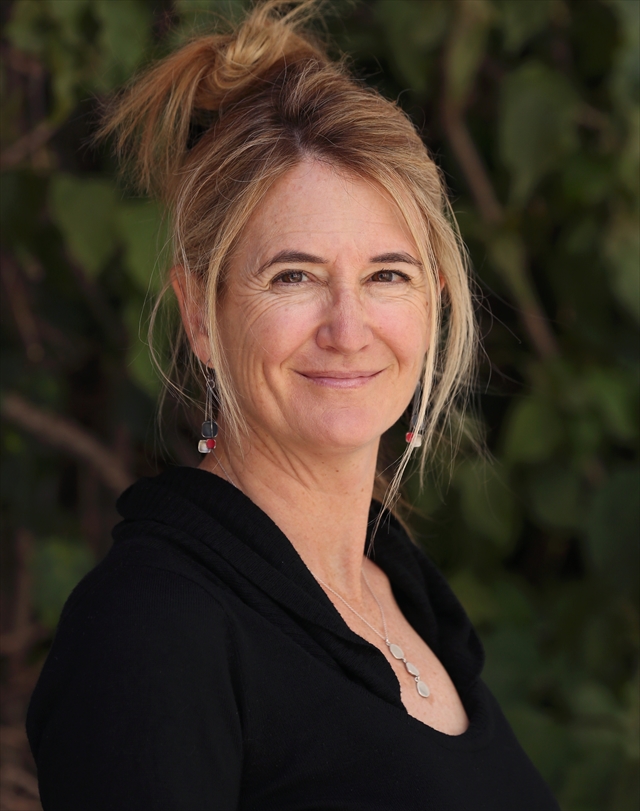 Tamara Foster
Carroll Family Learning Center Coordinator
Location: 888 Campus
BEGAN AT CAIS 2022
Ms. Foster joined CAIS in 2022 after working as a librarian at The San Francisco School, San Francisco University High School, and Commodore Sloat Elementary. She also had a long career in nonprofit administration with local organizations such as First 5 San Francisco and the Brava Theater Center. She holds a Master in Industrial Administration from Purdue University and a Master of Library and Information Science from San José State University. In her free time, she enjoys paddleboarding, yoga, camping, and relaxing with a good book.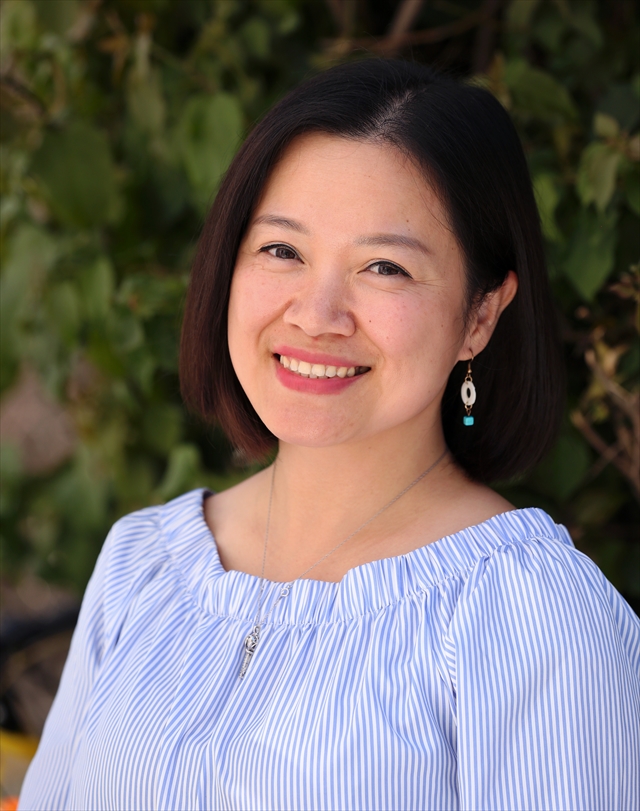 TingTing Fu
Preschool Orange Lead Teacher
Location: Alice A. Carnes Center, 42/52 Waller Street
Began at CAIS in 2010
Fu Laoshi has been at CAIS since 2010 and has been a lead teacher in the Preschool for the past eight years. Fu Laoshi finds working with young children challenging and satisfying. She enjoys watching their abilities develop and grow. In particular she enjoys seeing children with no Chinese background first become comfortable with Chinese and then really start using it to communicate. As an English language learner herself, Fu Laoshi knows that learning a second language is challenging. She is always so proud of how well our students learn at CAIS. Fu Laoshi likes to add music and movement into her classes and she believes this is a fun and easy way to learn a second language, especially for young children. It is her hope that all children will be happy in her class and learn Chinese.