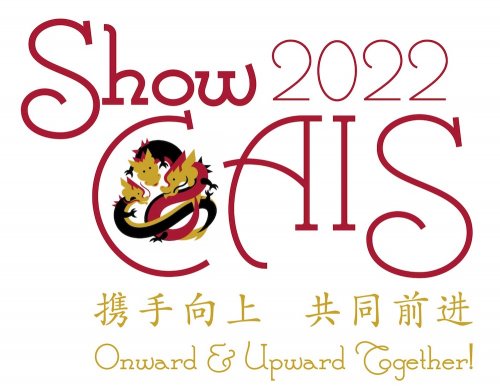 Thanks to improving conditions in San Francisco, we're able to chart a reverse course from two years ago, shifting from a virtual event now to an In-Person ShowCAIS 2022 by popular acclaim.
New Location: 19th Avenue campus
Same Date: Saturday, May 7 at 6:30 p.m.
Same Great Cause: CAIS teachers and programs
Co-Chairs Jane Choi, Denyse Clancy Langdoc, and Ron Yu are jumping into action! While many (many, many!) details are still to be worked out, we wanted to share the big picture good news and alert families that the official invitation will be delayed a smidge as we make adjustments for this exciting development. (Even as we're reconfiguring the benefits for this long-awaited, in-person experience, please know that there's still time to Sponsor!) With this shift, please note that there will no longer be a virtual nor broadcast component to ShowCAIS as all the energy will be directed to producing the program in-person.