---
Dates & Locations 日期与地点
Friday, March 24, 2023
中美国际学校
Chinese American International School
42/52 Waller Street, San Francisco
Saturday, March 25, 2023
普利西学校
Presidio Knolls School
250 10th St, San Francisco
---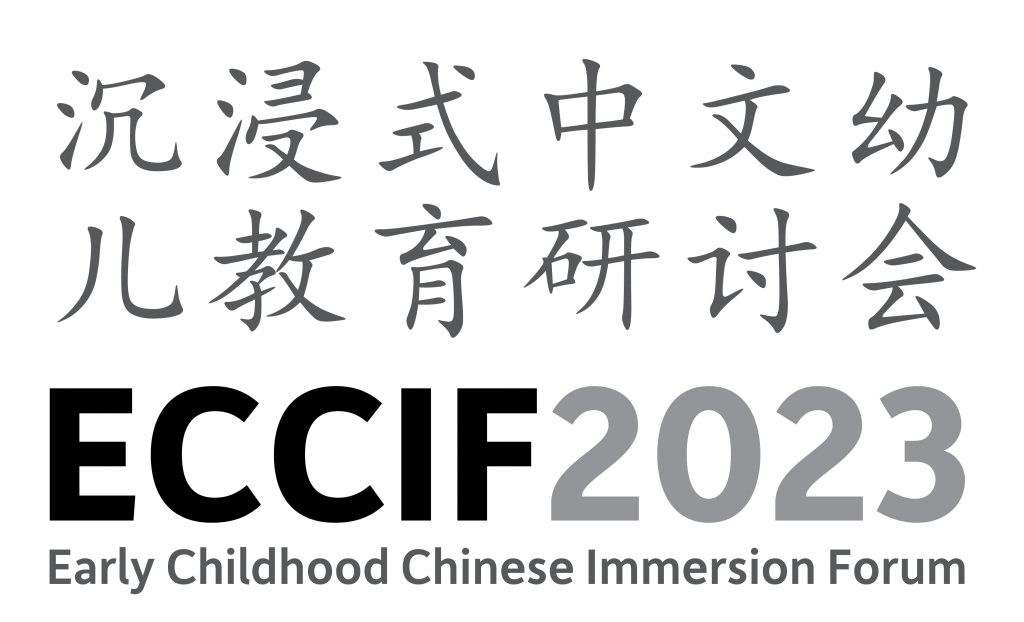 Early childhood is an especially critical time for language learning, giving even more urgency for Chinese immersion educators to access one another and the collective wisdom of practitioners in this exciting, developing field. In partnership with a fantastic group of peer schools (see Planning Committee listing in the sidebar to the right), we are thrilled to announce that sixth annual Early Childhood Chinese Immersion Forum (ECCIF) is extended to two days. The expanded format will be co-hosted by Chinese American International School (CAIS) and Presidio Knolls School (PKS) for educators in Chinese immersion preschool and Kindergarten programs to network and learn from one another. The forum includes a CAIS school visit day, a panel presentation that features the preschool programs of the five planning committee schools, breakout sessions led by conference participants, and networking opportunities.
---
Schedule 研讨会内容与时间
Friday, March 24
Location: CAIS, 42/52 Waller Street, San Francisco
9:30-9:45 Check-in
9:45-10:50 CAIS Waller Campus Visit
10:50-11:20 Q+A
11:20-12:20 Lunch
12:20-1:30 CAIS Oak Campus Visit
1:30-2:00 Q+A
2:00-2:30 Networking / Refreshment
Saturday, March 25
Location: PKS, 250 10th St, San Francisco
8:00-8:40 Welcome and Breakfast
8:40-8:50 Opening Remarks
8:50-10:00 Panel Presentation
10:00-10:20 Break
10:20-11:30 Breakout Session 1 *
11:30-12:30 Lunch
12:00-12:30 Vendors Presentation
12:30-1:40 Breakout Session 2 *
1:40-2:00 Break
2:00-3:10 Breakout Session 3 *
3:10-3:30 Featured Schools and Vendors Gallery Walk
* Each Breakout Session will include a 50-minute presentation and 20 minutes of discussion
---
Panel Presentation 专题讨论会
Join the conversation with our panel of distinguished experts in Mandarin immersion early childhood education as we share best practices in the field with you.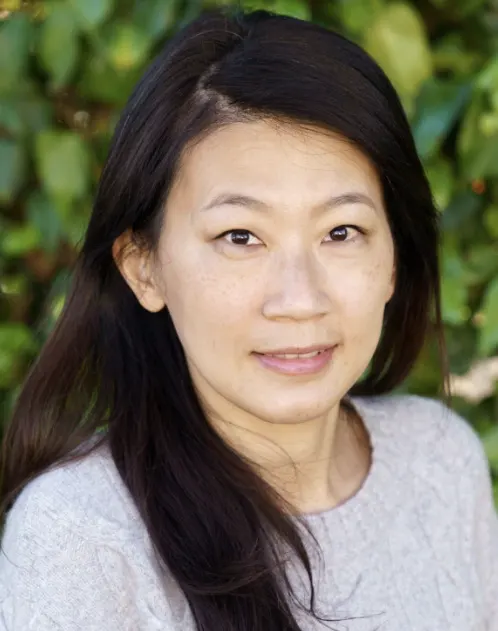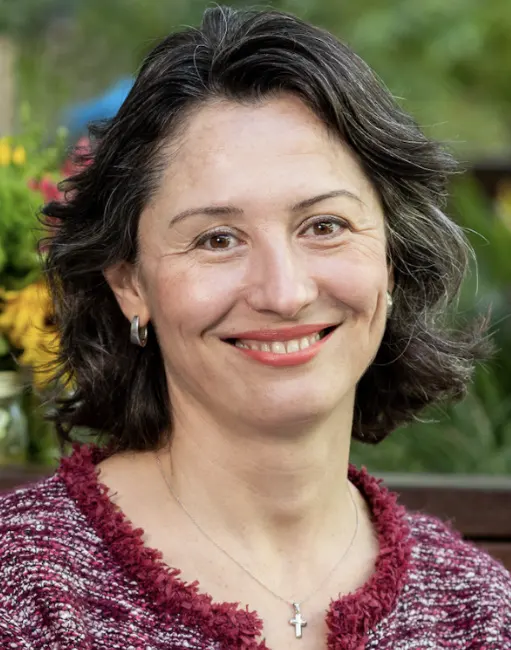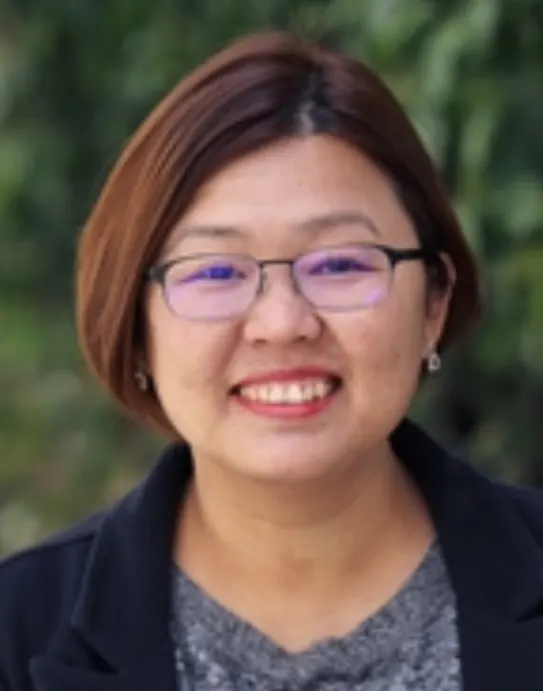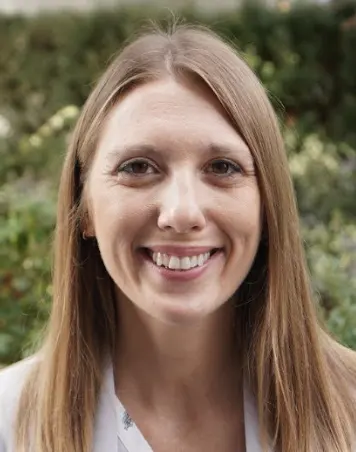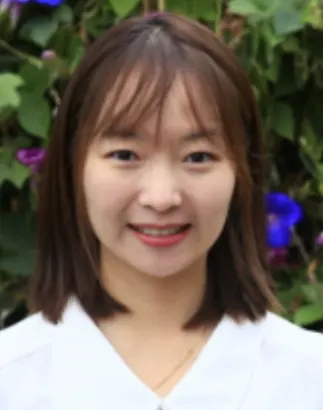 Historically, Mandarin immersion preschool education has been an emerging field in the past 20 years. There is only a little research that provides literacy review or data to demonstrate how to develop a Mandarin immersion preschool program model with up-to-date research and best practices. To build a high quality Mandarin immersion preschool program, it is important to further ask what the philosophy, mission and vision are behind the Mandarin immersion preschool program. How do we construct the curriculum? What do we teach to young children and whose voice matters in the program and curriculum model? What resources can we leverage to support school teachers and preservice teachers along their career path in this field?
The panel will give rich voice to the programmatic and innovative features that characterize the Mandarin immersion preschool education and will provide a fertile ground for the further advances in the theoretical educational investigation. Presenters from our five ECCIF committee schools will discuss key principles and best practices of Early Childhood Mandarin Immersion Programs in the San Francisco Bay Area. They will focus on
Immersion models
Pedagogical approach
Professional growth path
Building community and communication with families
---
Registration and Submit a Proposal 注册与提交报告
2023 Registration Fees
General Admission:

One-day (3/25) $50
Two-days (3/24 & 3/25) $55

College students: $20

Please show student ID upon checking into the forum
Step 1: Via this link, complete registration form by Friday, March 17, 2023
Step 2: Via this link submit a Breakout Session proposal by Thursday, February 16, 2023
Step 3: Contact info@eccif.org with any questions.
---