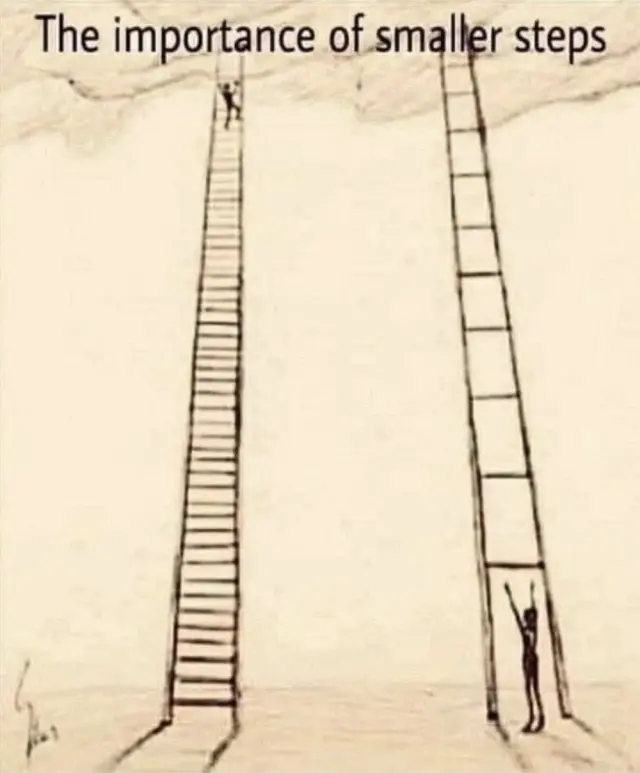 Last week we hosted consultants Simon Jeynes and Jenny Knight with whom we have been working since last spring to assist us with designing a school calendar and schedule for 19th Avenue campus. There are so many opportunities presented by the new campus—sports, outdoor learning, theater, music, dance, visual arts, community building—and although we have almost two years before the move, we need to start making concrete decisions this year so that we can organize time and space around those opportunities.
Simon and Jenny had spent time working with the CAIS Educational Leadership Team (ELT) in the past, but this was their first opportunity to work with the entire CAIS faculty on all three divisions. They spent time with small focus groups from ECD, LS, and MS as well as a half day with the entire faculty. The following themes emerged from the meetings:
Community: We need to build both our calendar and daily schedule around connectedness across grades and divisions. This might include, for instance, full days for annual, all-school community building events or larger blocks of common time for teachers to collaborate and plan curriculum and instruction within and across grade level teams, languages and specialists.
Professional Learning: Our teachers are highly skilled at designing and delivering instruction within our current urban environment. The new campus will open up opportunities for different kinds of teaching and learning that utilizes the outdoors, reaches across grades and divisions, and integrates new resources such as the arts building.
Pacing: There are many things we can plan before the 2024 move. There are other things that should wait. There are also some decisions we don't want to make until we have lived in the space and understand more fully the opportunities it offers. I am reminded of our move to the Middle School campus at 888 Turk in 2015; Joe Williamson made the wise decision to stick with the existing schedule for the first year. After he better understood the 888 buildings, he worked with Simon Jeynes in the Spring of 2016 to design a new Middle School schedule which is still serving us well. So our approach will be to take manageable steps as we think, plan, and implement programmatic changes for our new campus.
I look forward to updating you throughout the school year as we zero-in on specific decisions and plans for our new home on 19th Avenue.