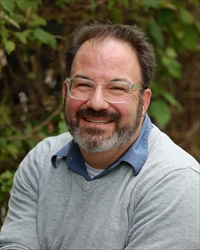 Timothy Reitz
Director of Communications
Work Phone: 860-334-0246
B.A.

 in English, The Catholic University of America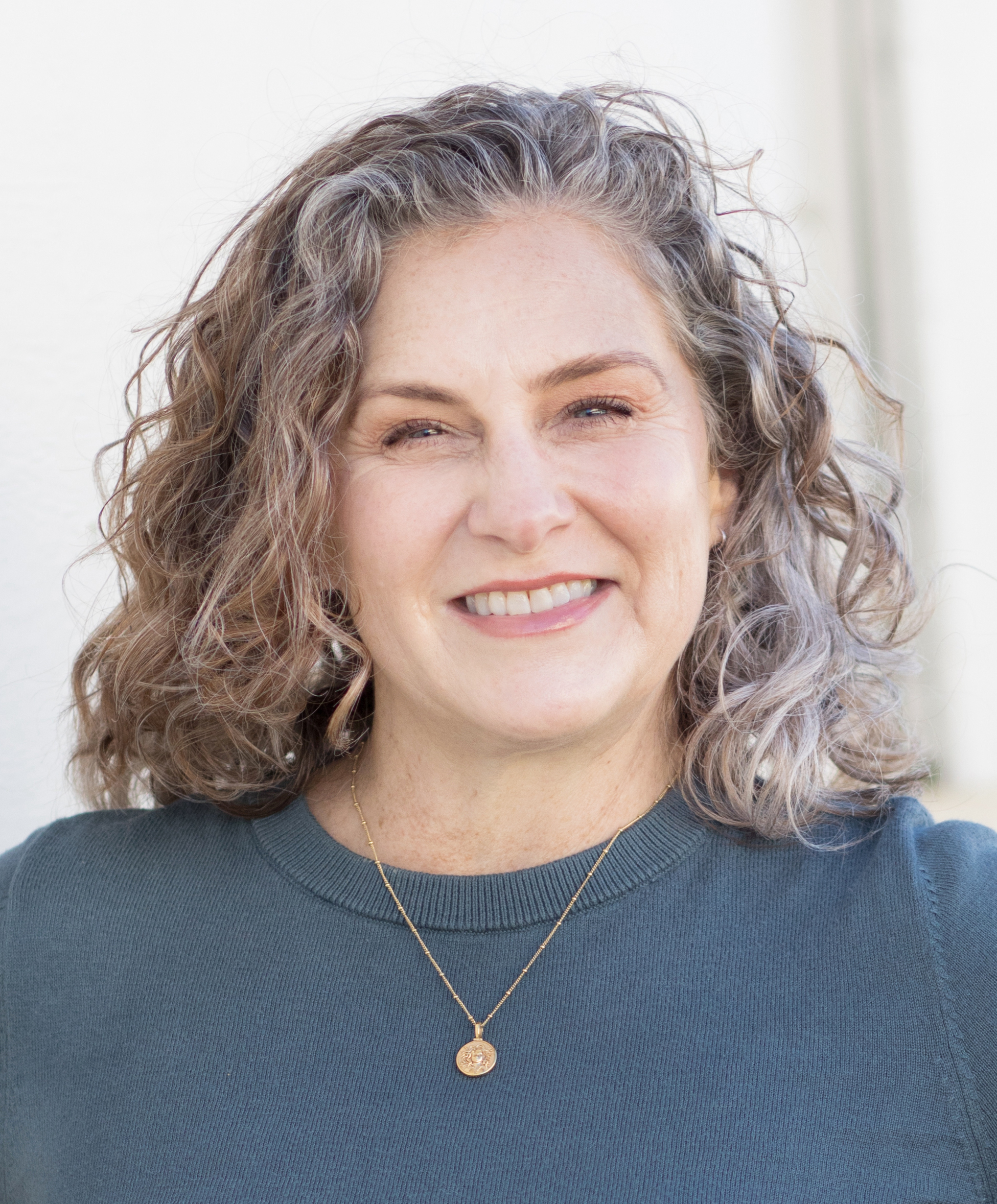 Deborah Rockwood
Advancement Consultant
Location: 44 Page Street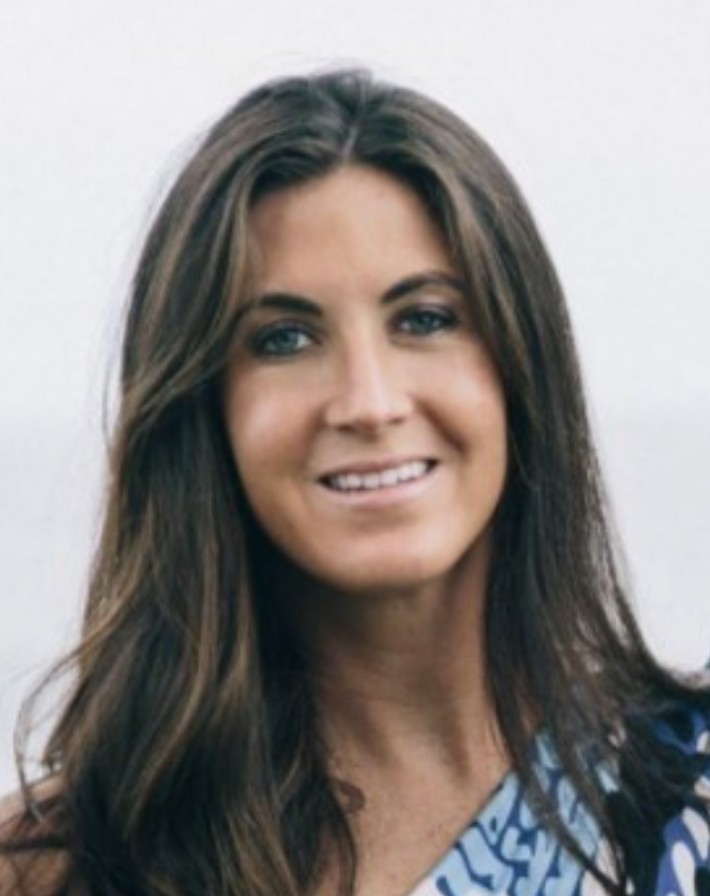 Berkley Summerlin
Director of Institutional Advancement
Location: 44 Page Street
B.A. in Communications, Temple University
Certification in Leading a Diverse and Inclusive Culture, American Management Association
Berkley joins CAIS from Meals on Wheels where she served as Senior Director of Individual Giving.  She has spent her entire professional career in advancement, in both educational and other nonprofit settings, and her wide-ranging experiences include comprehensive campaigns, annual giving, events (including galas), major gifts, and planned giving.
Outside of work, Berkley coaches high school girls lacrosse; she was a decorated Division I lacrosse player at Temple University, being named to several regional and national academic and athletic teams.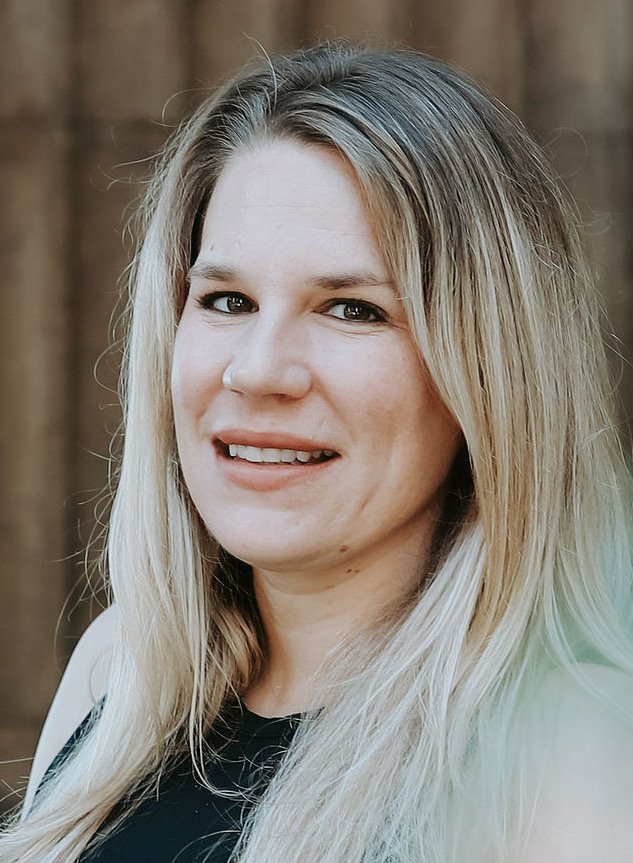 Myra Wooding
Assistant Director of Advancement
Location: 44 Page Street
B.A. in Art History, University of Colorado, Boulder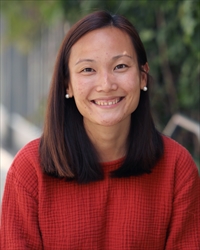 LiJin Yan
Capital Campaign and Events Coordinator
Location: 44 Page Street
MA in Education, Bank Street College of Education
Bilingual in Cantonese and English, Ms. Yan was born in China but raised in New York City from the age of three. Over the course of ten years, she has taught children of various ages, from preschool to fifth grade in New York City and San Francisco. She earned her master's degree in education from Bank Street College of Education. Ms. Yan believes that every child has the potential to learn beyond expectations when they feel safe, loved, and excited to learn. In her free time, she loves to hike, camp, practice yoga, and complete 1000 piece puzzles. Ms. Yan joined the Advancement Team in 2022.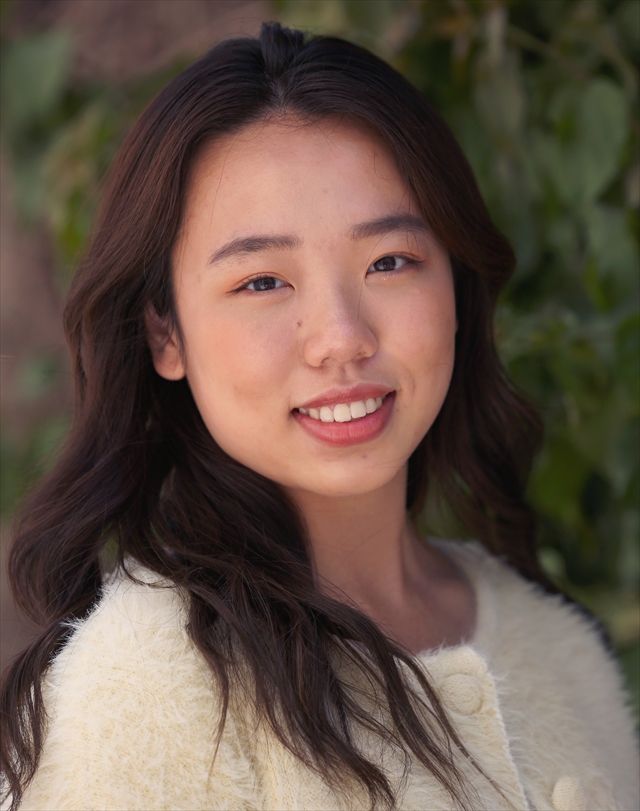 Daisy Yu
Advancement Services Associate
Location: 44 Page Street
Began at CAIS 2019
Daisy Yu speaks fluent Cantonese, Mandarin, and English. She grew up in China, and immigrated to the United States 10 years ago. This year is her fifth year at CAIS and she is in her fourth year of college. Her major is Childhood and Adolescent Development. Having worked in the CAIS Auxiliary Program and at the Oak Campus Front Desk, Ms. Yu joined the Advancement Team in spring 2023. As she explained, "I am looking forward to continuing my journey at CAIS."