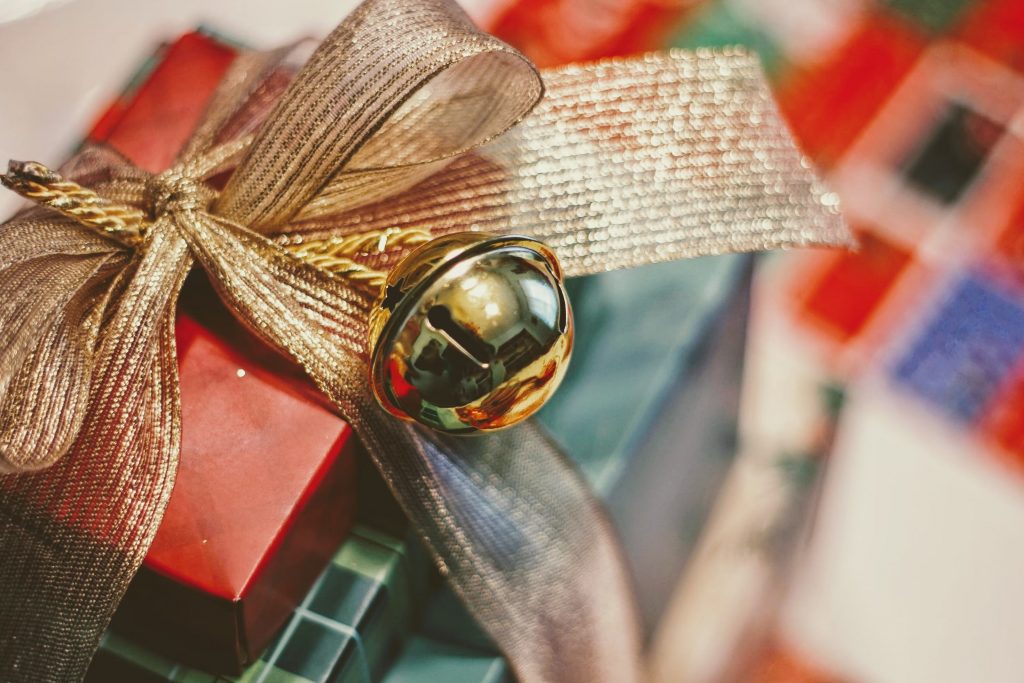 CAIS FSA Annual Holiday Faire
Sunday, December 4th from 10 AM – 3 PM
Oak Street Gym
151 Oak Street, San Francisco, CA 94102
Free admission to the event.
Purchase your gingerbread house here!
Come join the CAIS community on Sunday, December 4 for the 2022 FSA Holiday Faire! This beloved CAIS event will take place in the Oak Street Gym (151 Oak Street) between 10 am and 3 pm on 12/4. Admission is free and includes free use of the giant bouncy house and yummy popcorn to eat.
Support our FSA by purchasing food/activity tickets to enjoy delicious food and drinks, jewelry making with Dragonfly Designs, fairy houses with Maker Studio Kidz, face painting, balloon twisting, succulent purchase and planting, holiday card creating for On Lok, and crafts and activities!
Come peruse school spiritwear at CAIS's Spirit Boutique, Habbi Habbi's bilingual books, puzzles, and flashcards, Oliver Chin's famed Chinese Zodiac children's books, Scholastic Book Fair books, and more.
Gingerbread House Decorating: Don't delay in ordering your gingerbread house to decorate (this sells out every year!), and please consider making a donation to allow our CAIS teachers and staff to decorate a house at no cost using the donation link on the ordering page.
Holiday Toy Drive: Bring a new, unwrapped toy (guidelines here) to Holiday Faire to donate for low income children served by Wu Yee Children's Services.
New this year – CAIS Clothing Swap: Help the CAIS community encourage sustainability while clearing out your closets. This year Holiday Faire will host a swap for ski gear and soccer uniforms.  Donate clean items at drop off or pickup at the Oak and Waller campuses from Nov 28 – Dec 2.  Come by the CAIS Clothing Swap table at the Holiday Faire to pick up items your family may need.
This event is dependent on the combined efforts of our school community, including parents and older students. If you are a current CAIS parent or middle school student, please volunteer: parent sign up link, student sign up link.
All proceeds from the Holiday Faire benefit the CAIS Family School Alliance (FSA).
Digital and credit card payments will be accepted at the FSA Holiday Faire.
Happy Holidays from CAIS FSA!
Prospective families, we look forward to having you at this CAIS community event!