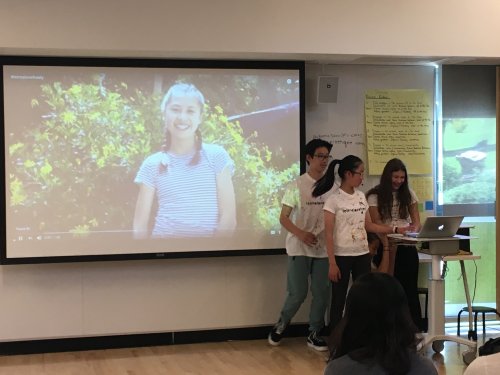 As they get ready to go out into the wider world, eighth graders are finishing their CAIS careers strong with an interdisciplinary project about social movements and how to affect change in the world. Guided by Social Studies teacher Alice Woodman-Russell, English teacher Jack Crow, and Learning Center Coordinator Cassy Lee, students have been researching a cause they are passionate about and building a website that tells the story of this cause and offers a compelling call to action for positive change. Students selected issues including:
Animal Abuse
Animal Habitats
Animal Testing
Bail Reform
Climate Change
Conversion Therapy
The Don't Shoot Movement
Drug Addiction
Healthcare
Internet Privacy
Pro-choice
Medical Marijuana Legalization
Plastic Waste
Population Stabilization
To further bring this project to life, a panel of guest judges from various industries listened to students' presentations-in-progress and offered cogent, formative feedback. Accustomed to giving and receiving high stakes pitches themselves, the panelists shared practical tips about how to honor and connect with audiences (such as the advice for nervous speakers to look at listeners' foreheads) as well as concrete ways for students to better organize, target, and deliver their message (such as emphasizing localization and being as specific in the call to action as possible). Panelists gave several hours of their time to listen thoughtfully to the presentations and provide real-time, succinct, and perfectly modulated critiques and advice.
Students will incorporate this wisdom as they revise their websites and prepare for the final component of this project: a capstone field trip to canvass crowds on the Embarcadero on June 5.
---
Many thanks to special guest panelists: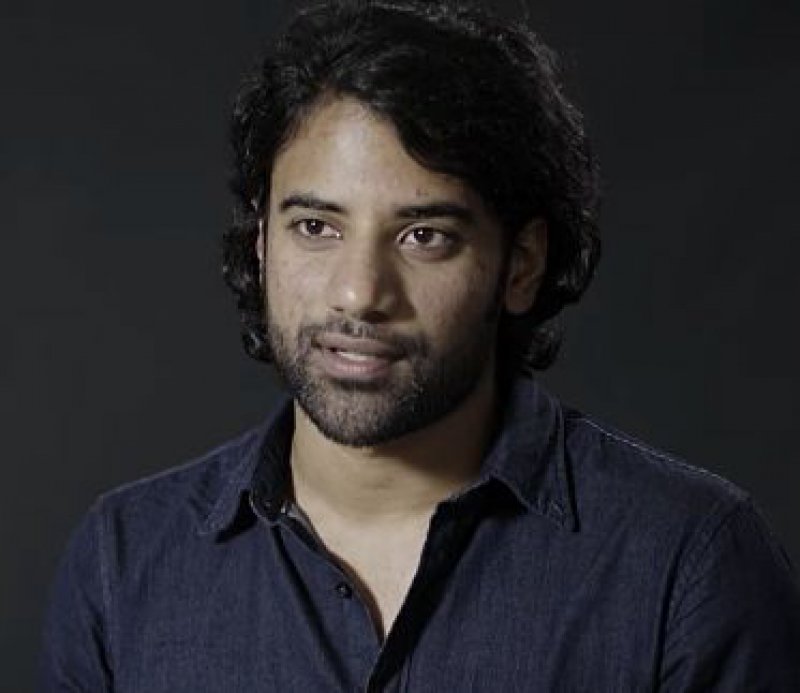 Archit Bhargava, director of worldwide product marketing at Niantic (makers of Pokémon GO) and board member of Story for All, a nonprofit which uses the power of story to empower youth of color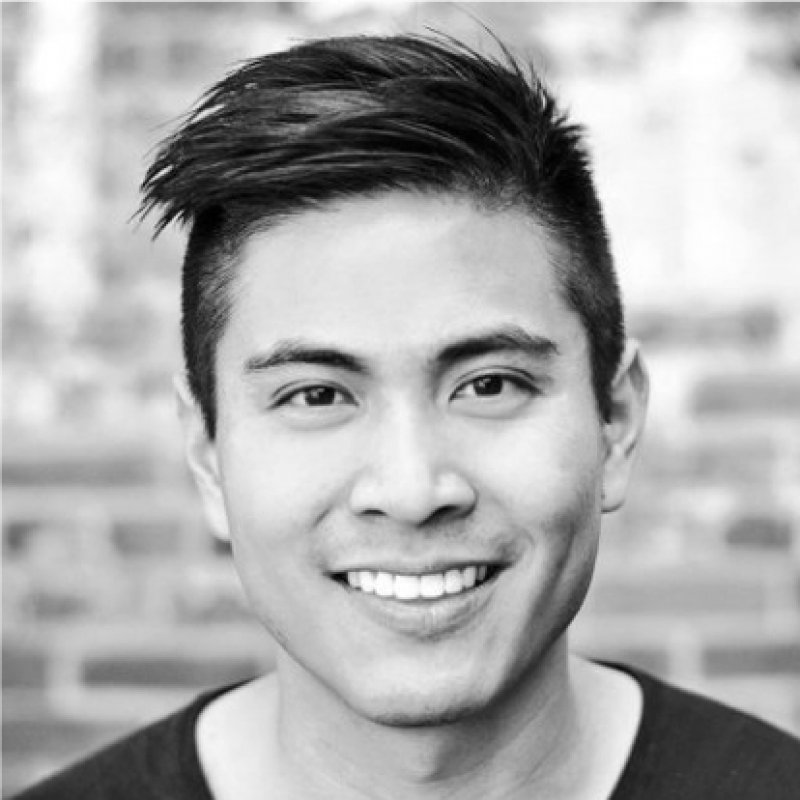 Bing Chen, managing director of a venture capital fund and co-founder of Gold House, an organization working to unite and elevate Asian Americans in tech and entertainment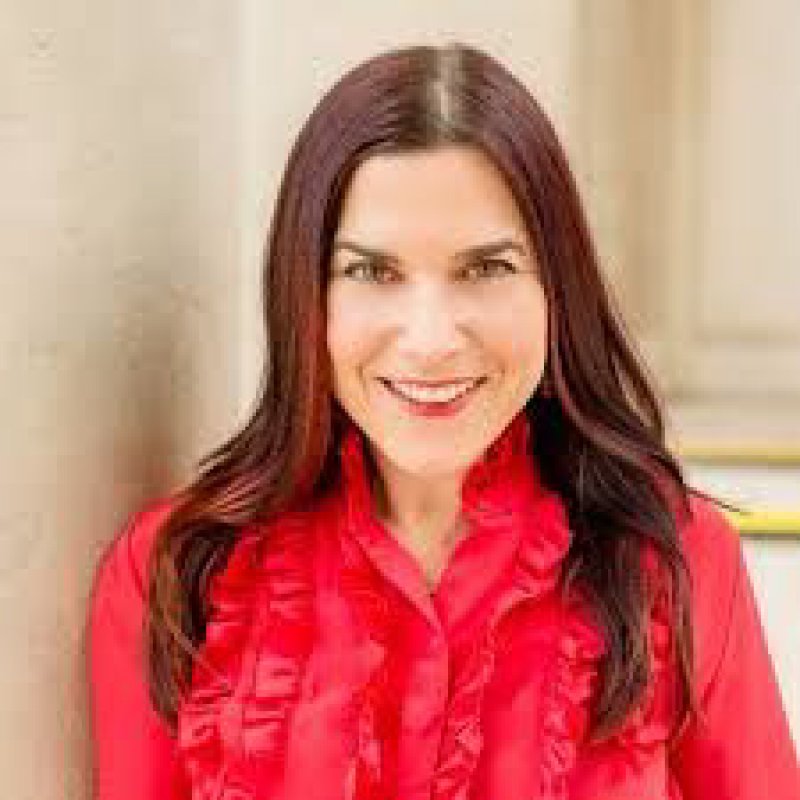 Susan Tenby, director of community and partnerships at Caravan Studios, a division of Tech Soup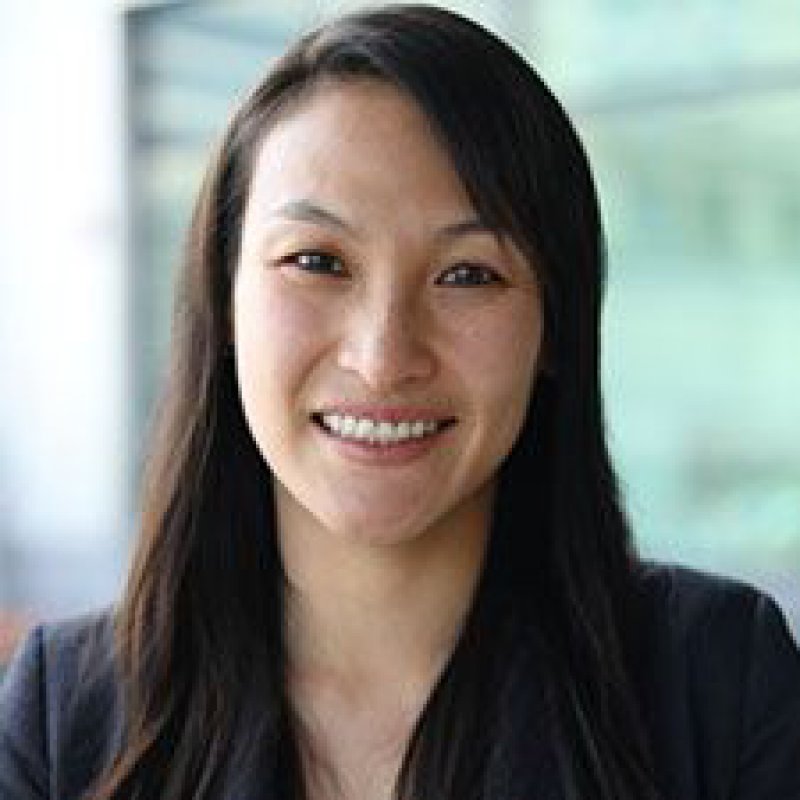 Hong Truong, senior program investment officer at the California Health Care Foundation