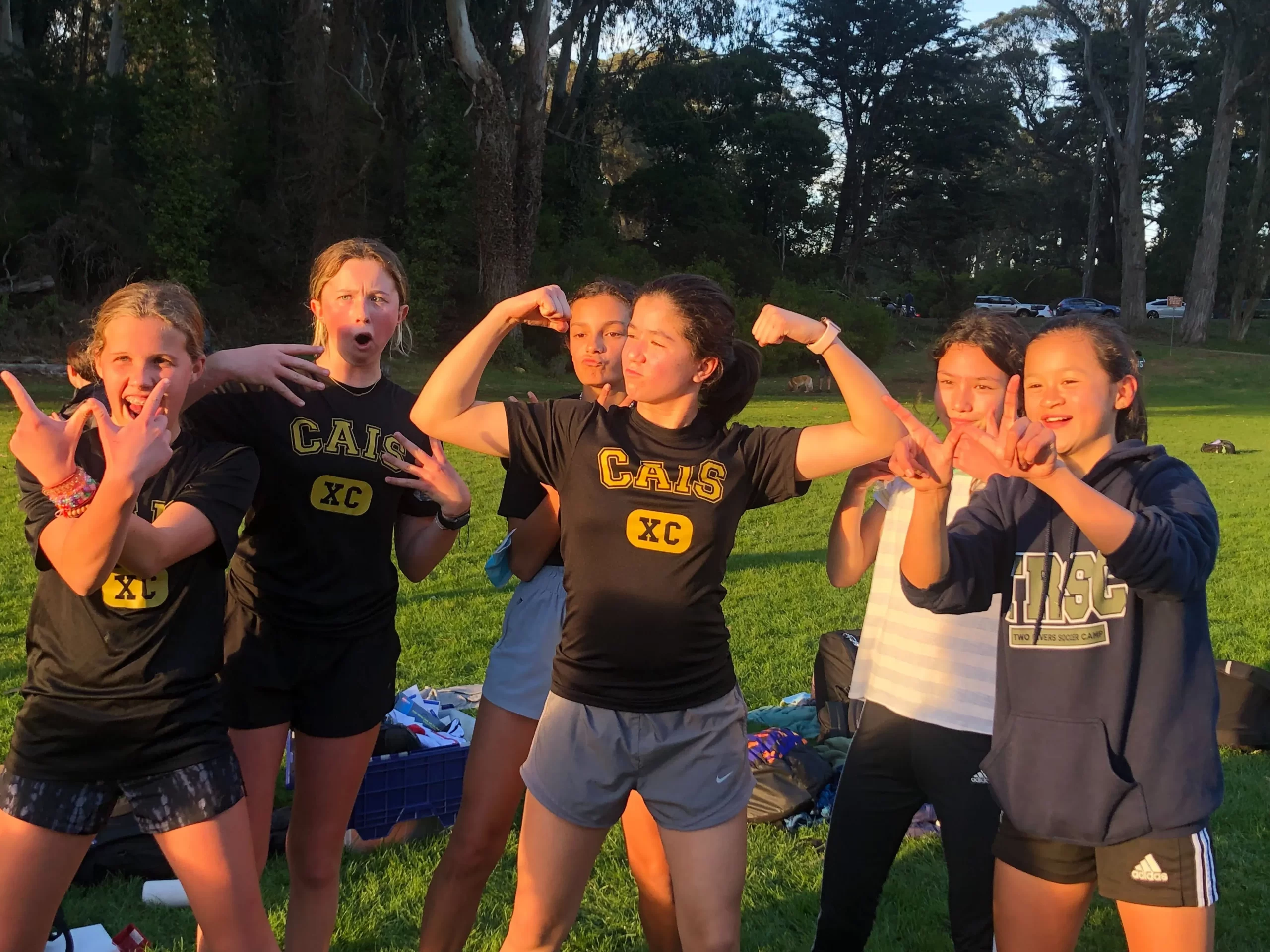 We are excited to announce that we will be offering a limited number of openings for qualified 6th-8th students through a Mandarin World Language Pathway at Middle School beginning next August 2023. This new program for students with little to no Mandarin was first envisioned as a way for more children to experience the CAIS mission through the tremendous space gains we will enjoy at our 19th Avenue campus in 2024. We are pleased to be able to begin the program at our 888 Campus.
Throughout our school's history, the main moment for families to begin Embracing Chinese has been at the Preschool and Kindergarten entry points. The powerful immersion model through fifth grade presents hurdles for students to enter successfully at later points. However, our Middle School's 35% immersion model means that a significant portion of our highly regarded 6th-8th program is conducted in English and represents a special window for students to participate in the CAIS mission while through a new, highly individualized world language pathway.
In addition, while the student body is especially tight-knit after years together, CAIS has actively fostered a culture of belonging and works to embrace others. The CAIS community is distinctly poised to anticipate students' needs and welcome new voices into our warm and caring mix of identities and perspectives.
Chinese Program Director Cindy Chiang and Middle School Head Joe Williamson are working to develop our exciting and challenging new Mandarin World Language Pathway. The Mandarin World Language Pathway program will be much more robust language instruction than students would get in a monolingual school setting. The new Pathway students will enjoy:
inclusion in everything from Advisory, English, Math, and Science to the Global Learning Program
individualized, small-group, and one-to-one Mandarin instruction (for which we will be hiring a dedicated teacher)
80-minute periods daily by outstanding instructors that reflect CAIS's mission, vision, and Core Values
Learning objectives would depend on the Mandarin proficiency levels of the students entering the program and would also be differentiated. We will set graduation goals and assess progress with ACTFL assessments.
With the world now needing more understanding and less division, CAIS's mission has never been more important than it is today. We are excited to be able to open this experience to a select new students who will benefit from and contribute greatly to our community.
The Priority Application date remains January 12, 2023 and applications will be considered beyond that as space allows. Please share the Mandarin World Language Program link with anyone who might be interested.