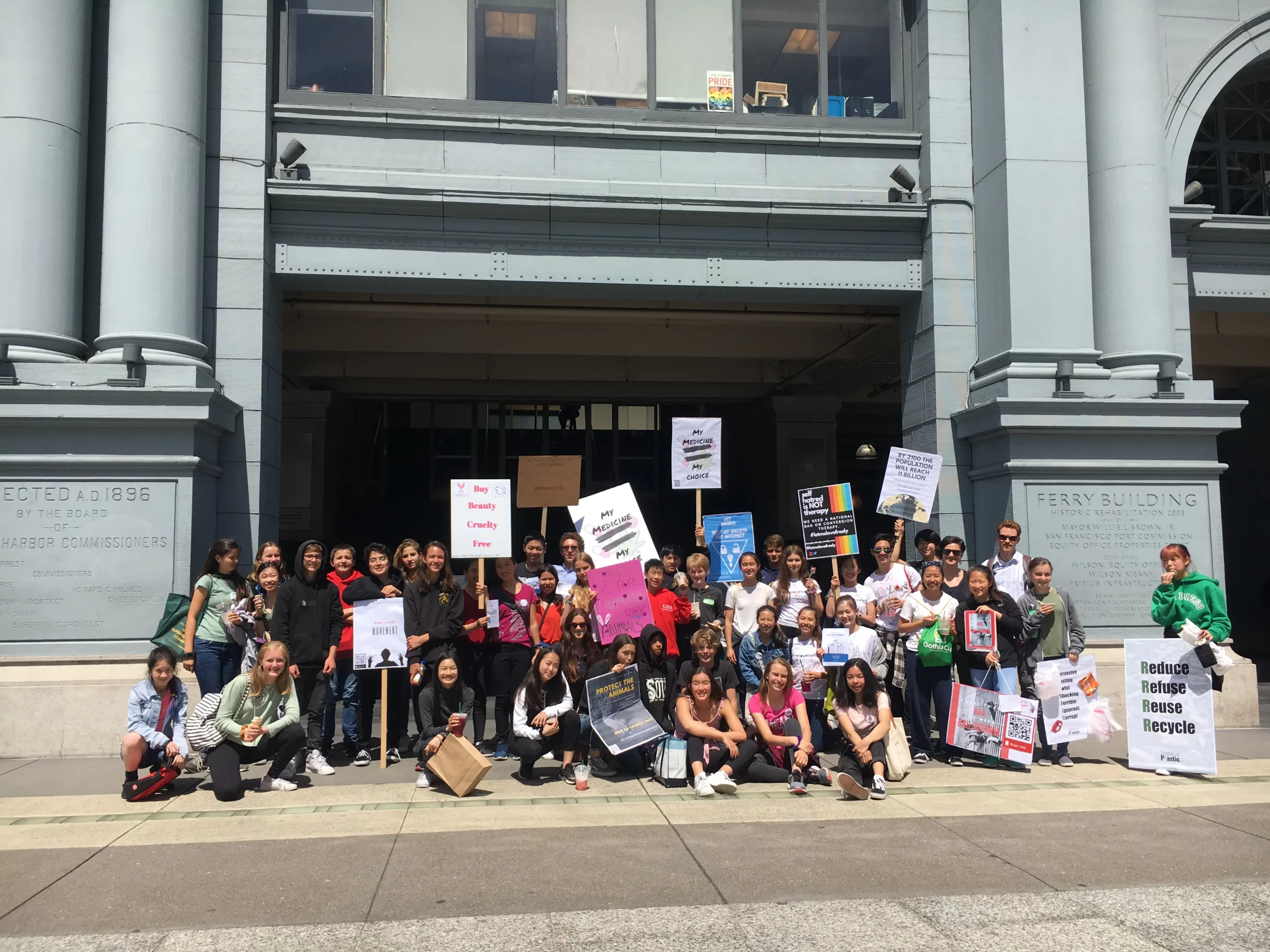 By Lusia F. '22

Throughout the eighth grade year, students have been studying power. Power, particularly who has it, how it is used and how it acts is an important and informative lens through which to view much of history, literature and thought. In the last leg of the year, Mr. Crow and Ms. Woodman-Russell are bringing power from the page to the present with the Power Project.

The Power Project is a way for students to examine the way power moves in our society. By studying social movements, from Black Lives Matter to March For Our Lives to Mental Health Awareness, the Power Project aims to give students an understanding of what moves people to act for change, first by observing and then by acting themselves.

After researching social causes that they care about, 8th graders are tasked with creating a website, complete with a compelling story of the movement, an original logo and color palette, and most importantly a call to action that builds off of previous steps toward change. This website is then presented to a panel of experienced experts on social change, all very esteemed in their respective fields, who judge the projects and offer tips for improvement. Students also receive guidance from experts before seeing the panel, including alumni parent Christopher Simmons, a graphic designer who consulted with students individually on their projects.

Overall, the Power Project is a fun and engaging way for eighth graders to finish their last year of middle school and prepare for high school level coursework.