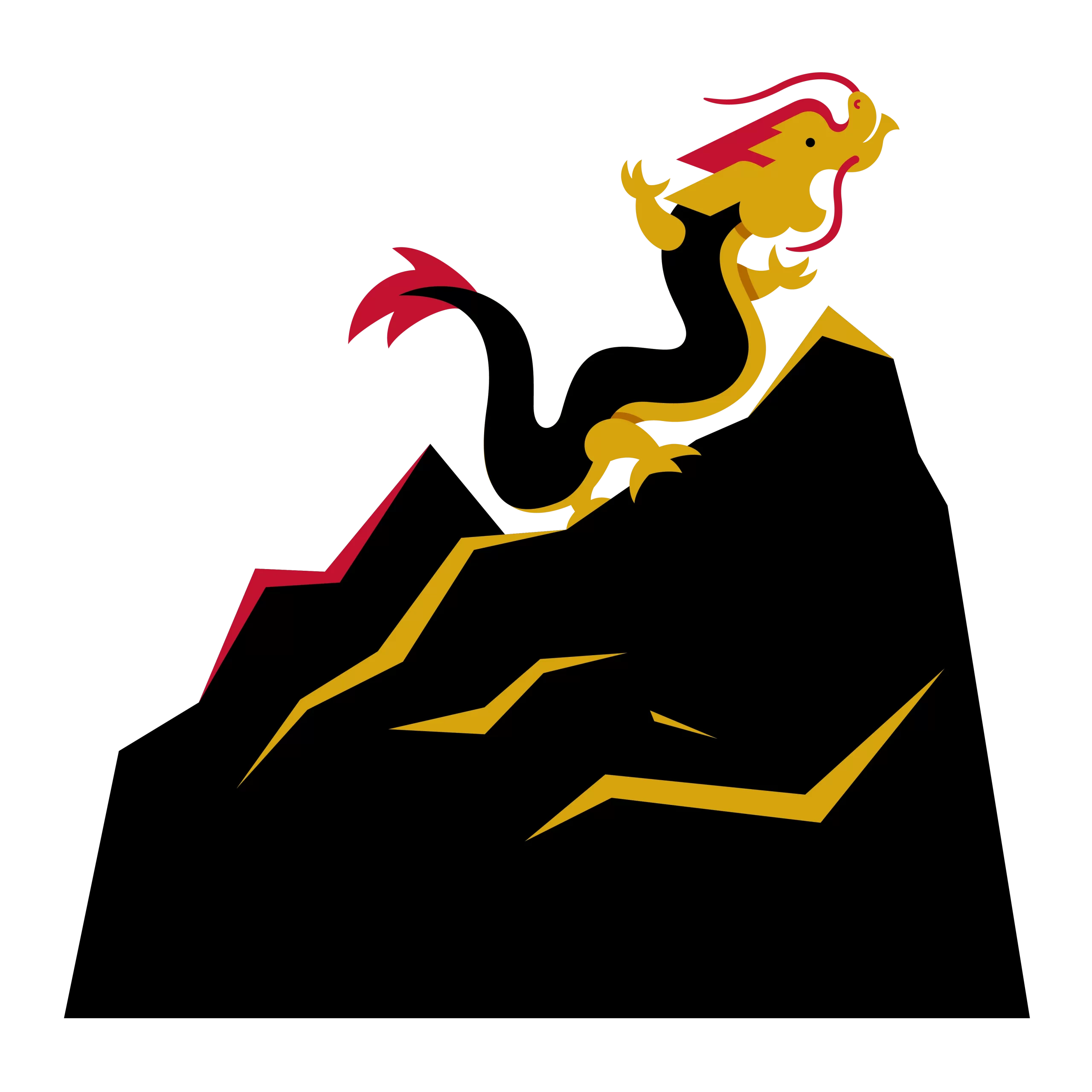 As a counterpoint to the extra stresses of school in a pandemic, Head of Early Childhood Wei Qian encouraged our Educational Leadership Team to begin our weekly meetings this year with a "joybringer" activity. Reaching the end of a year that had so many high points in spite of the tenacious pandemic, this week Advancement Director Pam Winthrop asked ELT to share some things that we're especially proud of related to CAIS and this year. Her own list was a synopsis of so much of what made CAIS great this year and always:
We still have our entrepreneurial spirit. As an example, colleagues worked together quickly to create a new program for two year olds, which is bringing new families to CAIS.
We have a kind spirited team.
We showed leadership during the pandemic by setting a plan, declaring whose counsel we would seek, and sticking with it. It has been heartening to see how parents sacrificed for others.
Our community has embraced our core values. Rolled out right before the pandemic, the values have resonated and teachers and parents mention them in casual conversation.
We've built a culture of philanthropy. People have choices of thousands of important and worthy causes to support. They do, and they support CAIS. It's part of our fabric. At 98% participation, it's fair to say that everyone does it.
The success of CAIS in 2021-2022 is the very definition of a group effort. Even if the pandemic doesn't quite end any time soon, our community has come through with its spirit not only intact, but improved. Thinking back to the uncertainty of two years or even one year ago, I realize that I am now looking forward to August feeling emboldened. We've been climbing right alongside the Firedragon on the Perseverance mountain, and we have no doubts that we can do it.