When I was young, my mother often said, "things always get worse before they get better." Actually, she said this to me when I was cleaning my room; it wasn't her life philosophy. Whatever the case, my old mom has proven to be correct in the case of the Teaching and Learning Center at our 19th Avenue project. The soft demo and abatement are underway with three floors almost complete. Demo and abatement on the other two floors should be completed by March. Work will be proceeding even during Mass Greeting, which is why you'll see construction vehicles and dumpsters on campus when you're here for the festivities this Friday.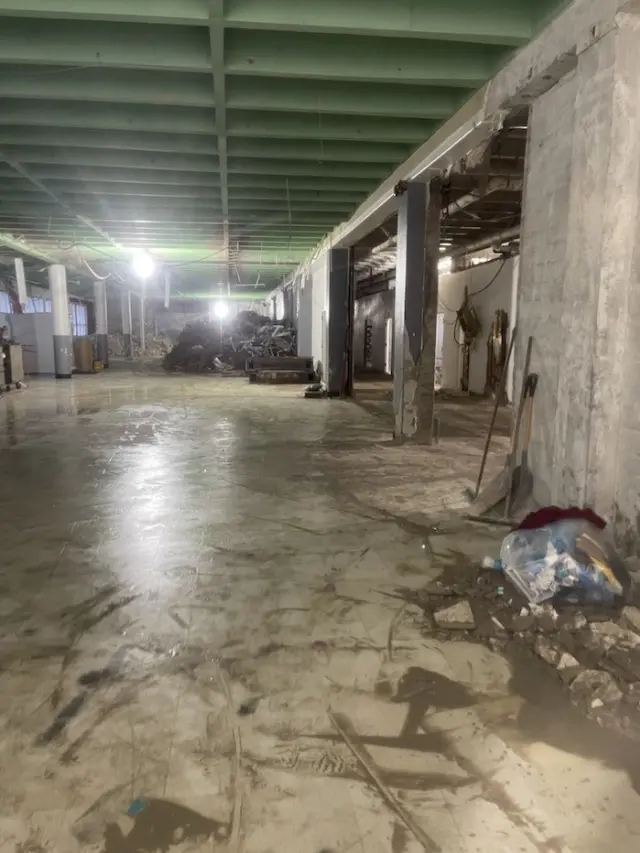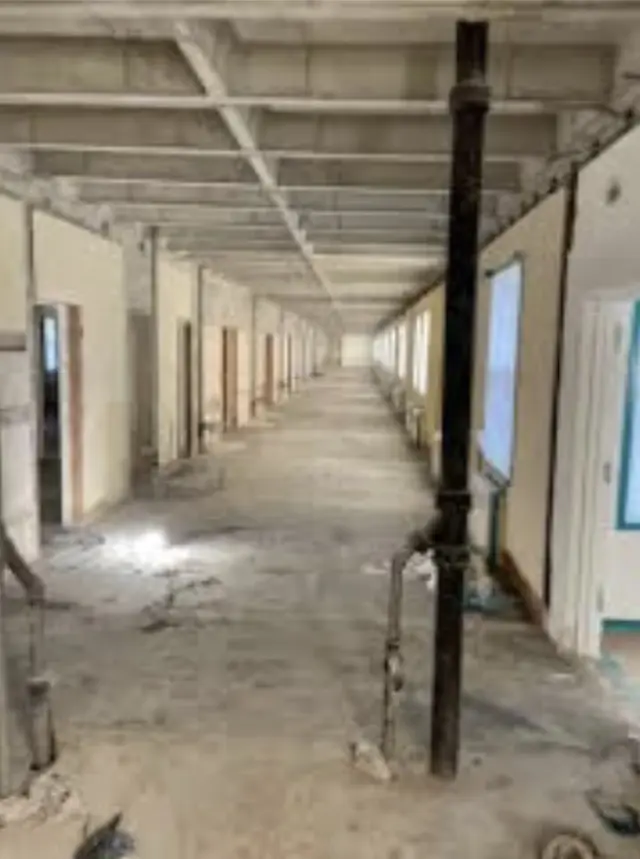 Saturday Hoops
The messy progress hasn't stopped us from making the most of our shiny new Athletics and Arts Centers, though. As Interim Athletic Director Kevin Lee shared last month, Saturday Basketball Clinics have gotten underway out at 19th Avenue. Coaches Conan Tong and Caleb Hilladakis x'12 are helping scores of CAIS students build their skills in this series organized by grade level. The sound of basketballs dribbling and sneakers squeaking on the court on Saturdays is somehow even sweeter knowing that the 19th Avenue campus is getting to work right away for our students.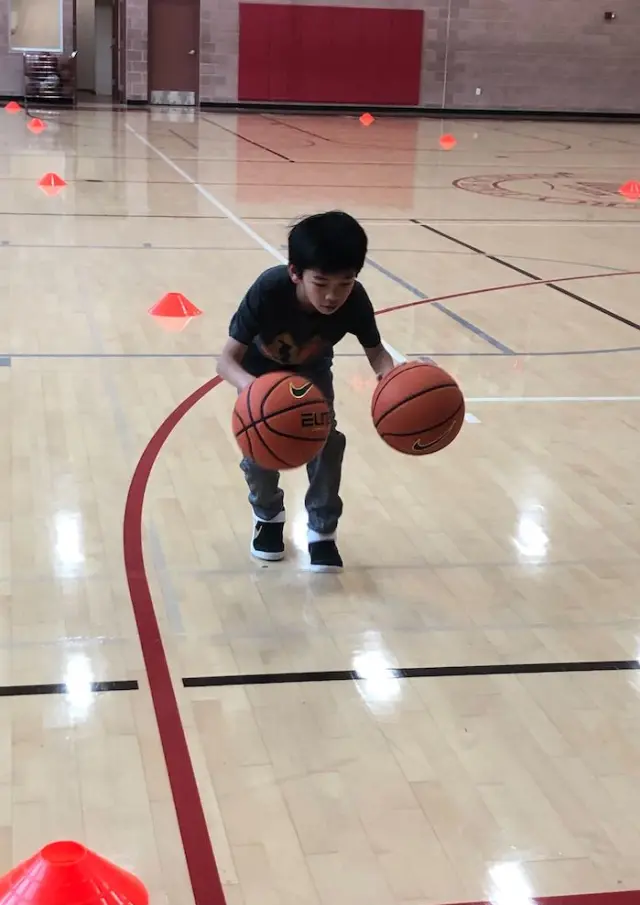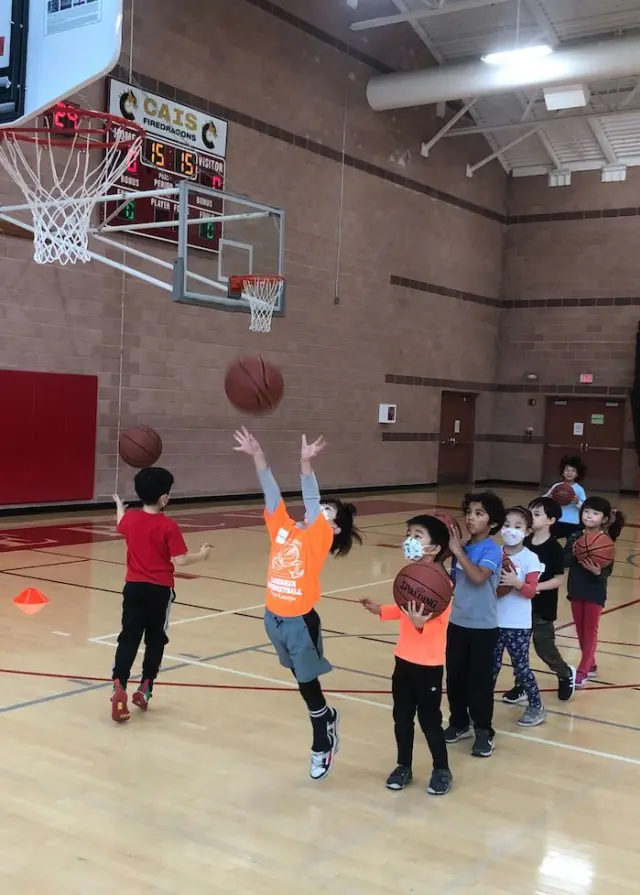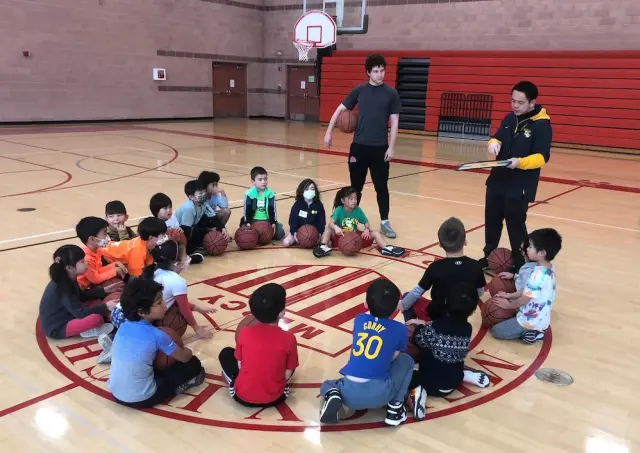 Celebrating Lunar New Year
CAIS students have also been getting a taste of 19th Avenue as a learning space this week thanks to the array of Cultural Activities arranged by Chinese Program Director Cindy Chiang to coincide with Mass Greeting rehearsals. Throughout the campus, children have been enjoying lessons in kungfu, ping pong, and more.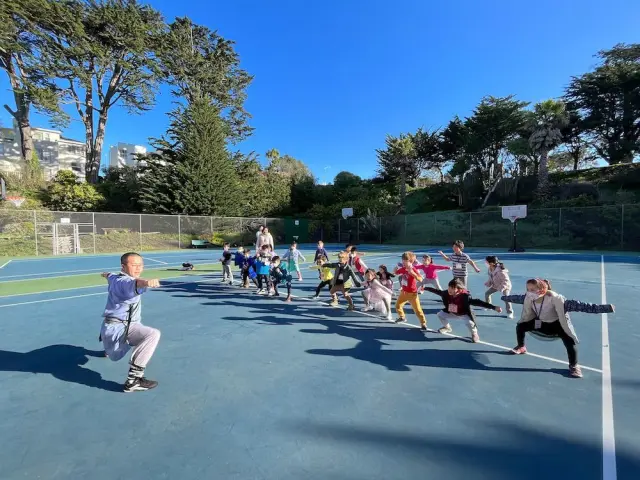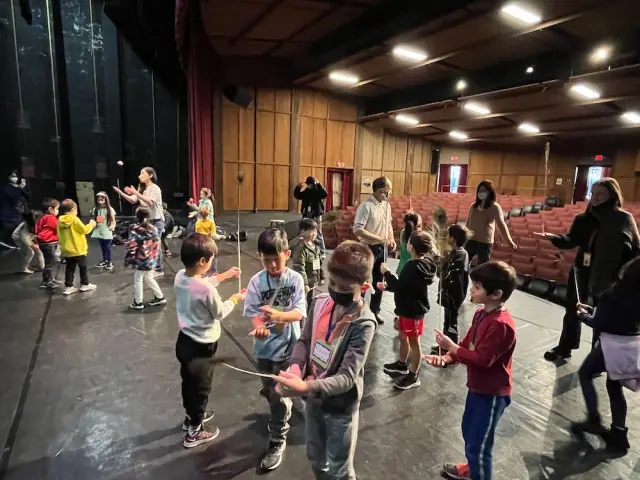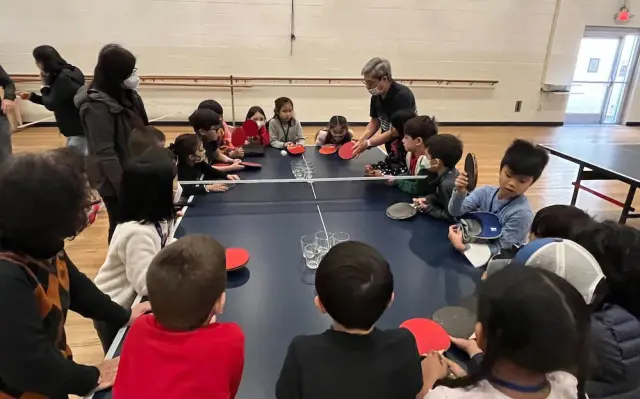 "So, mom, while things may look pretty rough inside the main building for the time being, just wait until August 2024!"
Special thanks to CAIS shutterbugs—19th Ave Facilities Manager Frank Maser, Auxiliary Program Director Kevin Lee, and Chinese Program Director Cindy Chiang—for the photos above.