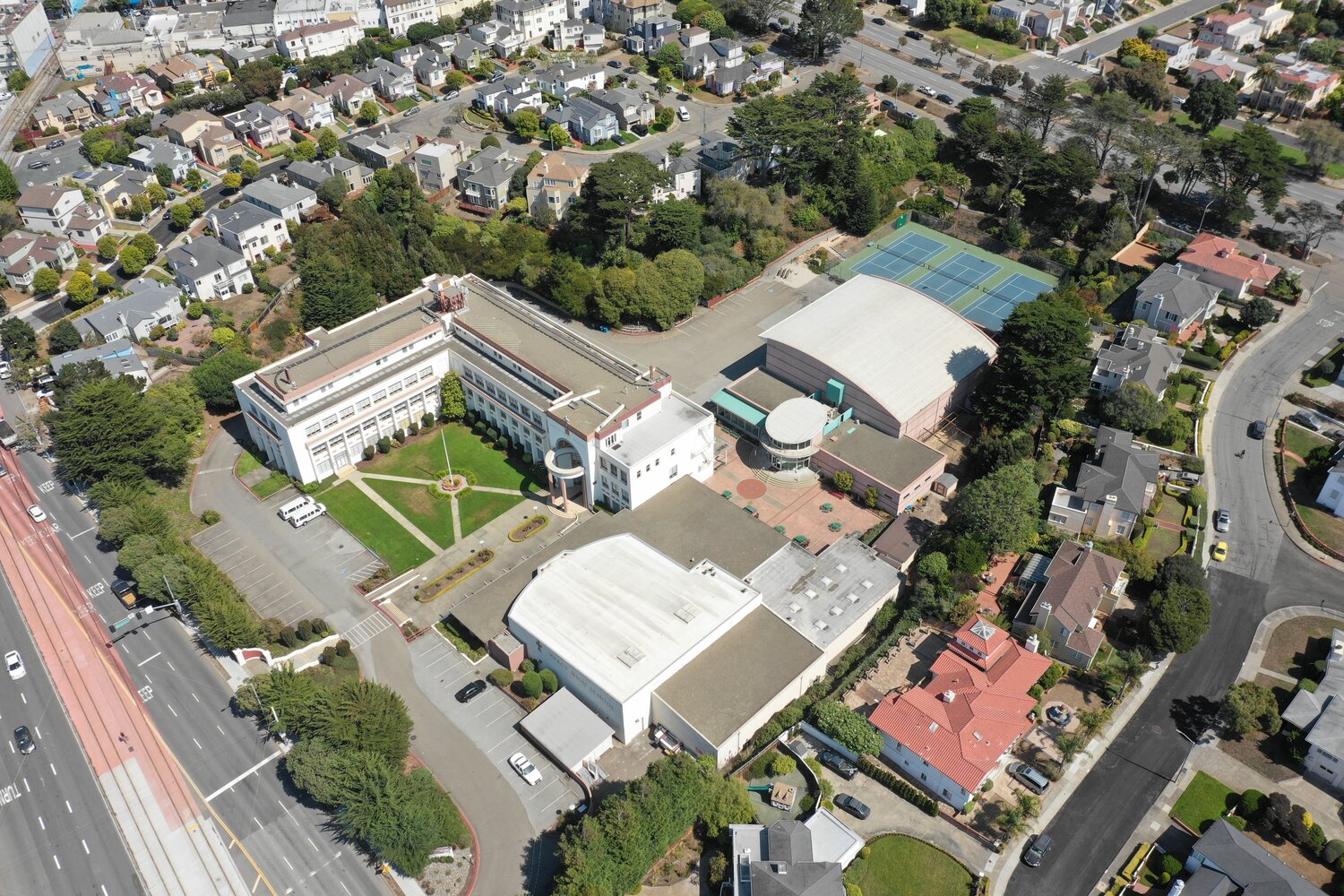 As we work on renovating the 19th Avenue campus for our move, it has become increasingly clear that we will not be moving classes to our new campus in August of 2023. A variety of factors indicate this, including: 1) the time required for the city to grant us permits to do the work (which we do not control), 2) the lead time on ordering construction materials, and 3) the time required to raise the funds, to name just a few big reasons.
Given these factors, it is most likely we will make the move for the beginning of the 2024-25 school year, fully two years from now. This means we will remain in our current locations for another two school years. While we have not ruled out a mid-year move in 2024, a great deal more thinking and research would need to go into considering whether such a move is desirable or even possible.
In addition, we will give a considerable amount of thought and attention to transportation needs and concerns. Given the further out timeline, this work will get underway later in the school year and will involve Board, faculty, and family input.
In the interim, we will continue to leverage this fantastic campus space in every way possible, including as we have already for athletics practices, select auxiliary program offerings, community gatherings, and special programing such as 春FUN. I invite you to check the 19th Avenue FAQs and share new queries via this Google form.