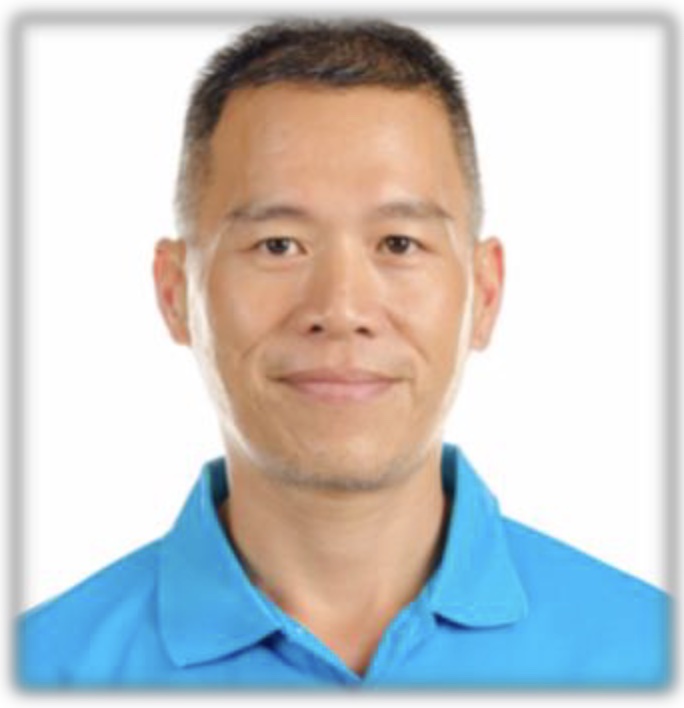 I am delighted to announce that we have hired Mr. Ken Su, an experienced, Mandarin-speaking Athletic Director and middle school physical education teacher for the 2023-24 school year.
Among the dreams I share with the many of you for our new, 5.4 acre campus is the opportunity to develop a top-tier athletics program that serves students of all different levels of ability and commitment. With the arrival of Ken Su, we are aligning our dreams with concrete action.
Ken Su was born in Taiwan and came to the US for his undergraduate and graduate education. Before he began his 10-plus-year career as a PE teacher, coach, head of PE, and athletic director in a K-12 environment, Ken served for several years as a Major League Baseball scout for the Minnesota Twins and New York Yankees organizations. He most recently served as Director of Athletics and Activities at the Kaohsiung American School in Taiwan. He holds multiple credentials and certifications in a variety of educational specialties, including educational leadership, social emotional learning (SEL), physical education, and athletic coaching.
As an educator, Ken identifies his most differentiating characteristics as dedication to excellence and high standards, a strong work ethic and leadership skills, and the ability to maintain a positive attitude, even under pressure. He shared in the interview process, "I believe in a school environment where EVERY student feels valued, motivated, and empowered to achieve their academic best." He envisions an athletic program at our 19th Avenue campus where CAIS teams conduct themselves with dignity and opponents view us with respect, tinged with trepidation.
I am thrilled that our school continues to align with our mission to "become our best selves", and that the 19th Avenue move creates yet another venue—athletics—for us to live that mission. I welcome the arrival of Ken Su who will guide us in that direction. Ken's daughter will be joining CAIS middle school as a sixth grader.
Special thanks to Interim Athletic Director Kevin Lee for his work throughout the year in not only organizing our program but also in rallying community awareness and support for our teams.