The move from Lower School to Middle School is a challenging one for all students, and being together as a class and having the in-person support of our outstanding sixth grade faculty makes the transition much easier. The Class of 2023 had to make the transition with their faculty and peer support being provided over Zoom as they sat alone in their homes looking at their computer screens that August day. I cannot imagine that the experience was an easy one for the class
As the eighth grade enters the home stretch of their CAIS careers, they have proven to be a resilient, hardy group. Their unique transition into Middle School thankfully did not translate to suffering any ill-effects long term. Rather, their ERB scores are strong even in comparison to the pre-pandemic norm group, they've done well in math competitions, won athletic championships, attended dances in record numbers when dances returned after COVID (a key indicator of the social-emotional health of a class), and all of them are proving to be independent, confident students with strong leadership and self-advocacy skills and all are well prepared for entry into college preparatory work.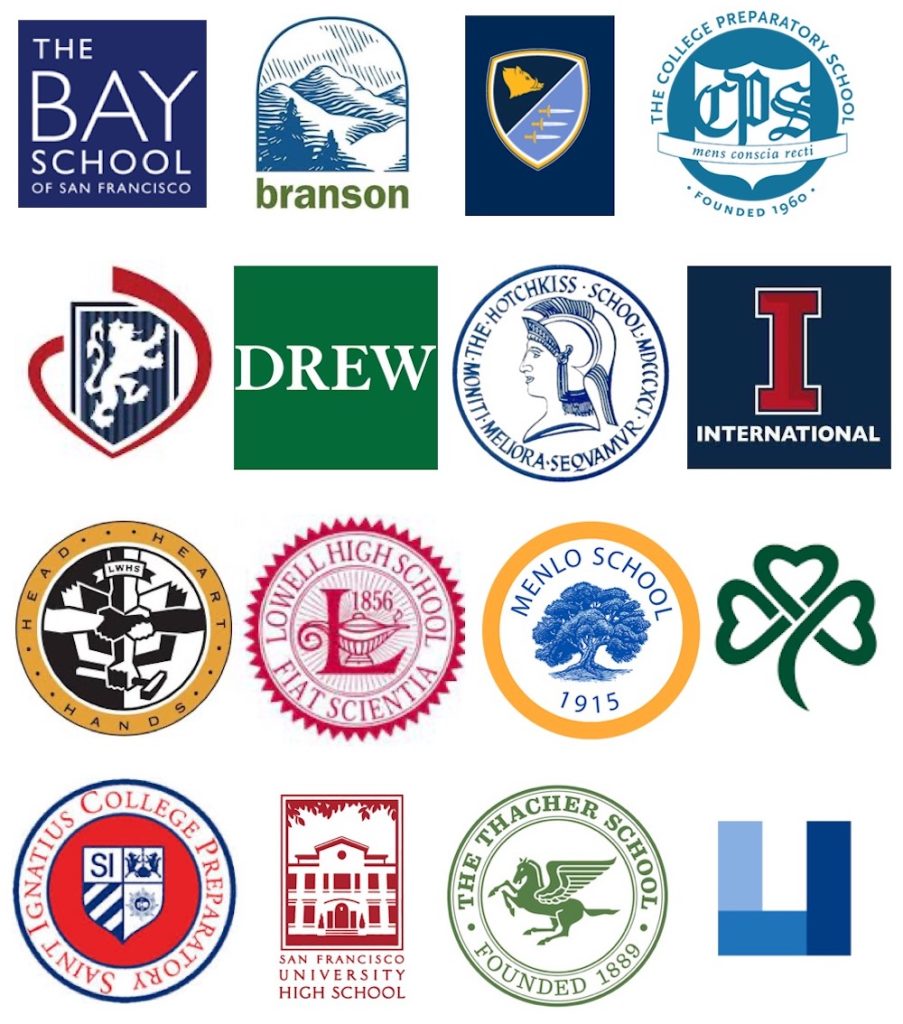 But there is one more indicator of their resilience in the face of the pandemic that I would like to share. I always look forward to the April Middle School Update as it is the edition where we announce the graduating class's high school decisions. Despite their unusual entry into middle school life 31 months ago, the Class of 2023 has excelled once again, attending a list of college preparatory programs as strong as any I have seen in my nine years at CAIS. Here are the schools the class will be attending this fall:
The Bay School of San Francisco
The Branson School
Choate-Rosemary Hall
The College Preparatory School
Convent of the Sacred Heart
The Drew School
The Hotchkiss School
International High School
Lick-Wilmerding High School
Lowell High School
Menlo School
Sacred Heart Cathedral Preparatory
St. Ignatius College Preparatory
San Francisco University High School
The Thacher School
Urban School of San Francisco
I can confidently tell you that any Head of Middle School in the Bay Area would be proud of this list. I know I am. Well done, CAIS Class of 2023!