中美
社区 ~ 归属
中秋节特写
CAIS Community & Belongingness
Featuring Mid-Autumn Festival
When it comes to September, people in Asian countries look forward to celebrating one of the most important festivals, 中秋节 (zhōng qiū jié), the Mid-Autumn Festival, also known as the Moon Festival in the west. The Mid-Autumn Festival dates back thousands of years ago when the ancient Chinese people worshiped the moon for a bountiful harvest. This festival takes place on the 15th day of August by the lunar calendar, which is on September 10 this year by the western calendar. It was believed that the moon on this day is the fullest and brightest of the year, which coincides with the harvest time in the middle of Autumn.
Thinking back to last September, I shared with the community about the profound sense of melancholy and nostalgia that had grown for me during the pandemic. Last year's message spoke about what the Mid-Autumn Festival truly meant to me in my inaugural year as the Chinese Program Director at CAIS on three different levels: Reunion, Reconnection, and Reflection. This summer I was fortunate to be able to visit Taiwan, my forever root, for a whole month after three years. Although my visit wasn't during the Mid-Autumn Festival, the time spent, the love spread, the joy brought with expansive groups of relatives, colleagues, and even childhood friends ran through my soul and contentment to fulfill the longings of my heart.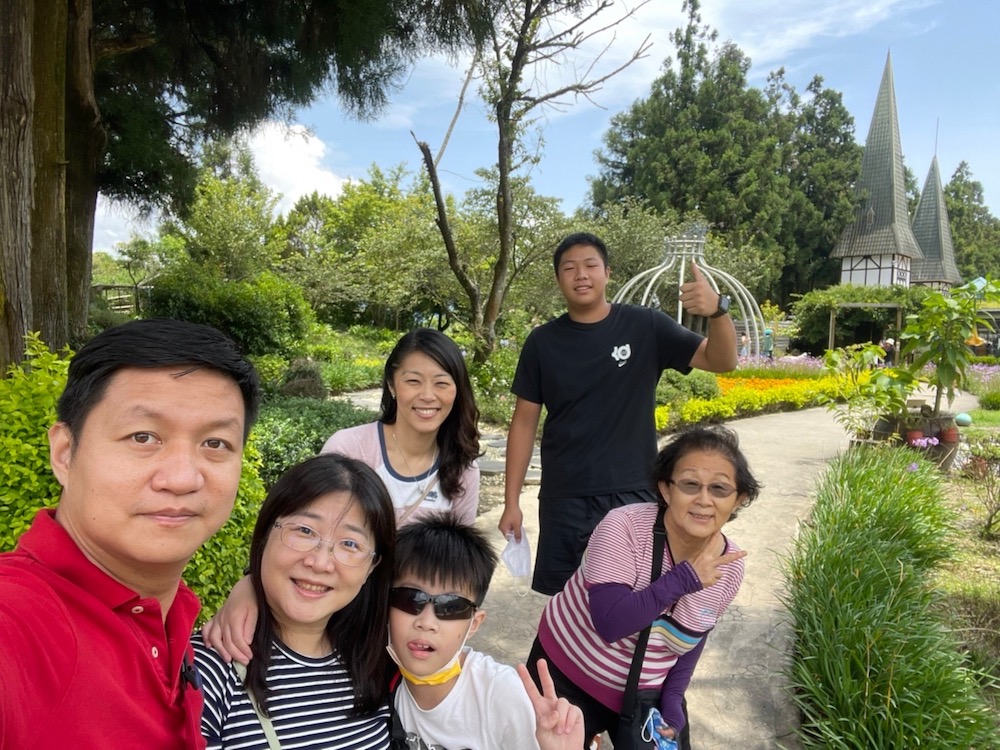 Now having been back to the Bay Area, my American home, I seamlessly got reengaged in the work because I have a tremendous passion for CAIS. Our school is a hallmark school of Mandarin Immersion education gathered by visionary administrators, dedicated educators, and supportive families always growing together to build a strong bond in our "diverse, equitable, inclusive, and interconnected community." I have continuously overcome my feelings of homesickness for Taiwan to a maturing sentiment of belongingness with CAIS. This transcendent experience of mine reflects to what we mean by one of CAIS core values,
Inclusion
"我们重视归属感,支持和关心社区内外所有的人
We champion belongingness and care for others within our community and beyond"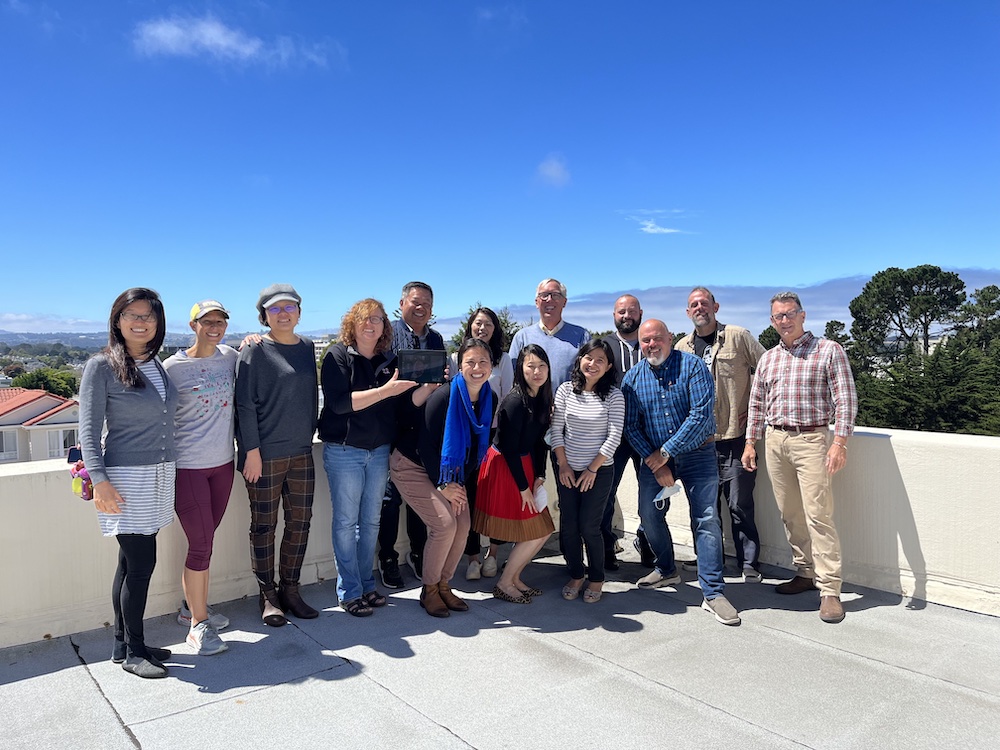 I am thrilled that we are extending this year's holiday with a celebration at the 19th Avenue campus and I want to give my deepest gratitude to the Mid-Autumn Moon Festival Planning Committee comprising parents Kat Fang, Monica Louie, and Tracy Moeller. Although the forecast predicts 90% of rain today, water in Chinese culture has a symbolic meaning of wealth and prosperity. This is indeed a great prospect for the start of the school year of 2022-2023. Therefore, please join us today as we honor our cultural roots and values as a community!
In light of the earthquake that struck Taiwan this weekend, may we be reminded to always honor the lesson of the Mid-Autumn Festival and take the chance to connect when we can.
Cindy Chiang
Chinese Program Director