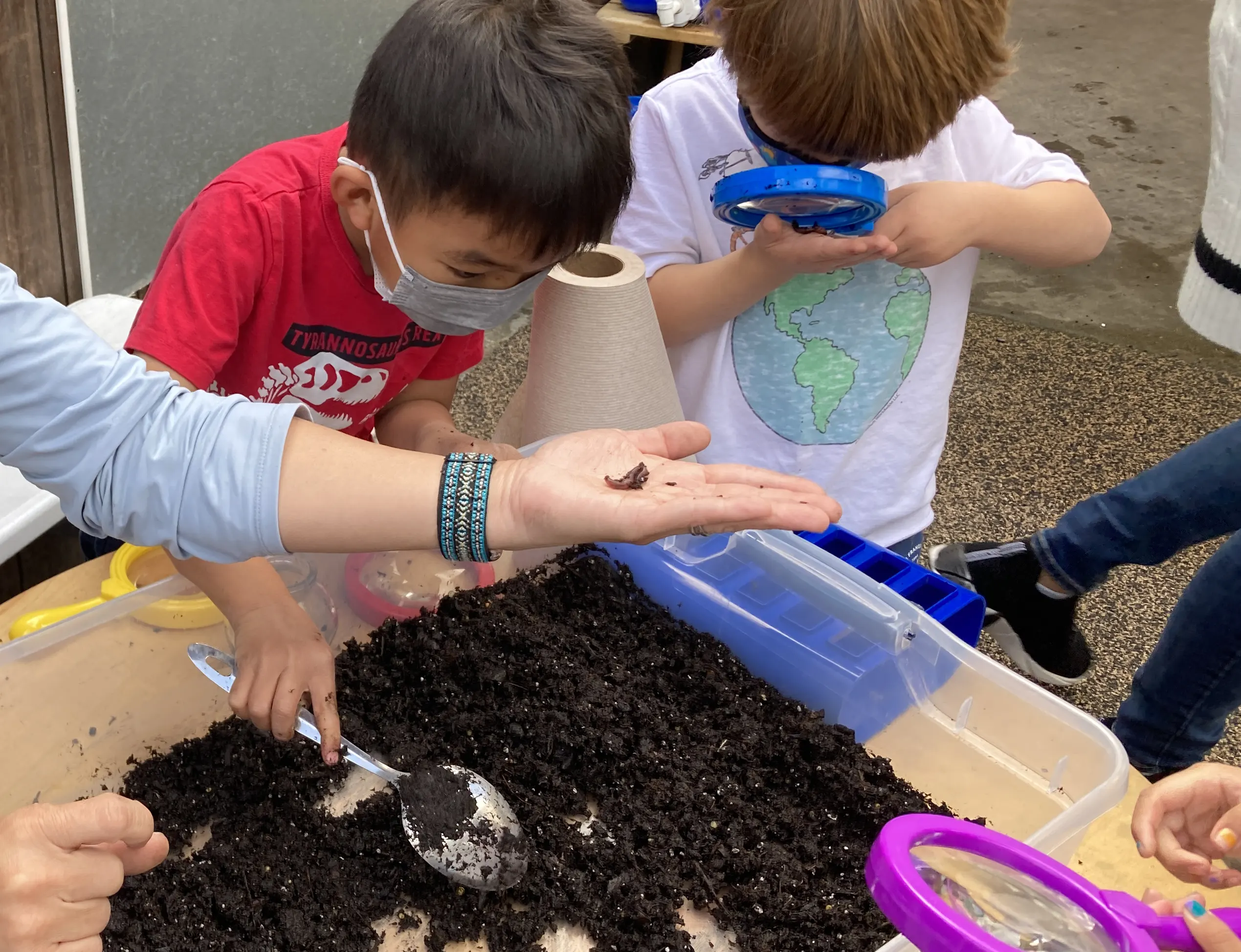 Children have learned that we celebrate Earth Day because we love and respect our planet! We make small changes in our everyday life to protect our Earth. Students enjoyed six stations run by Preschool parent volunteers, including:
1) Paint a Pot
2) Planting
3) Worm Study
4) Waste Sorting
5) Water Play Table
6) Reusing Pipes
This was the first time to bring back Preschool parent volunteers since the start of the pandemic! I loved to hear children saying things such as, "Mummy! She is my friend, Chloe!" Parent volunteers gave great feedback on being able to participate in the event and see how their kids socialize in the school!
Many thanks to all Preschool parent volunteers for bringing such a wonderful learning experience to Preschool children. Without you, we couldn't make it happen!