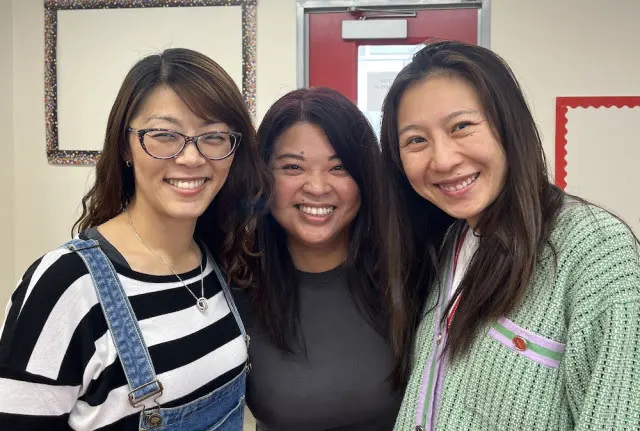 Second/Third Grade Green Chinese Teacher ChiChi Su, Third Grade Red/Gold Chinese Teacher Wei Song and I presented at a national forum in October, sharing our expertise with ground-breaking work on "Standards-Based Reading and Writing Instruction" in Chinese.
Map out reading levels for our program and create our own writing standards that correspond to the reading standards
Deliver these standards in teaching and learning to strengthen students' reading skills for independent reading
Advance students' writing skills by helping them make connections from reading to writing and bridge reading skills and writing skills
Use assessment to inform instruction
The session was part of the American Academy of International Culture and Education (AAICE)'s Fall 2022 Immersion Program Online Professional Development Series. As icing on the cake, following the presentation I learned that CAIS would be featured in AAICE Director Lisa Healy's keynote at the sixth International Conference on Chinese Immersion Programs!