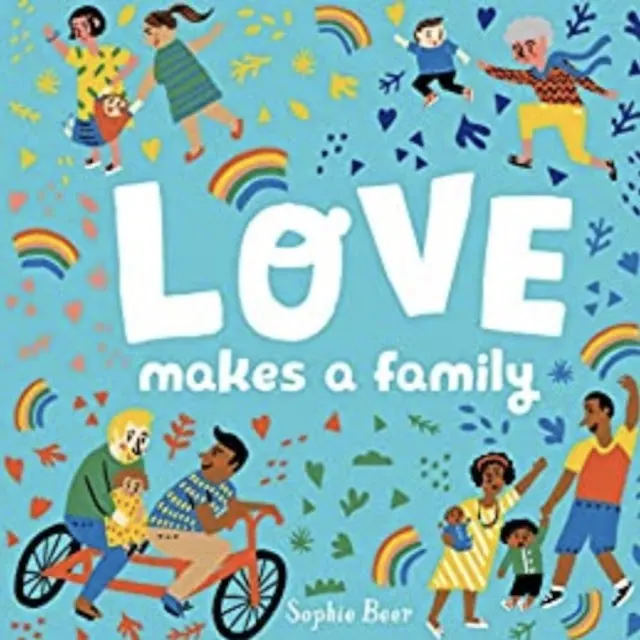 Have you thought about how to talk about Mother's Day or Father's Day with your kids?

At CAIS, we foster a professional learning community committed to the work of diversity, equity, and inclusion. We integrate relevant content and skills into the curriculum and include visible reflection of many identities in the learning environment. When it comes to the celebration of Mother's Day and Father's Day, we provide opportunities to discuss and acknowledge the many kinds of families in our communities and the many caregivers who are in children's lives. It is so important to think about how to include diverse families in everyday customs and practices.

We embrace diverse families in the coming Mother's Day and Father's Day because we want to consider all families. If there are children in the class whose parents have passed away, are not around, or are in the care of relatives, friends, grandparents, celebrating Father's Day and Mother's Day can make them feel excluded. Children will always encounter such families in their lives. We would like to use the teachable moment to bring young children to see the common bond that holds all kinds of families and caring communities together is love and caring.

Teachers have conversations with children by sharing with them some of those storybooks:
This is the important concept that we would like to embrace, "Whether it's Mother's Day or Father's Day, we appreciate our caregivers and celebrate the love that families have for each other. Everyone's family is important and unique." We want our children to bring their love and appreciation to their family, do their part, and make an effort to take care of the family in their daily lives. Love and a deep connection bring a family together. Let's celebrate those family holidays by embracing all kinds of family and having a quality time together in this season!