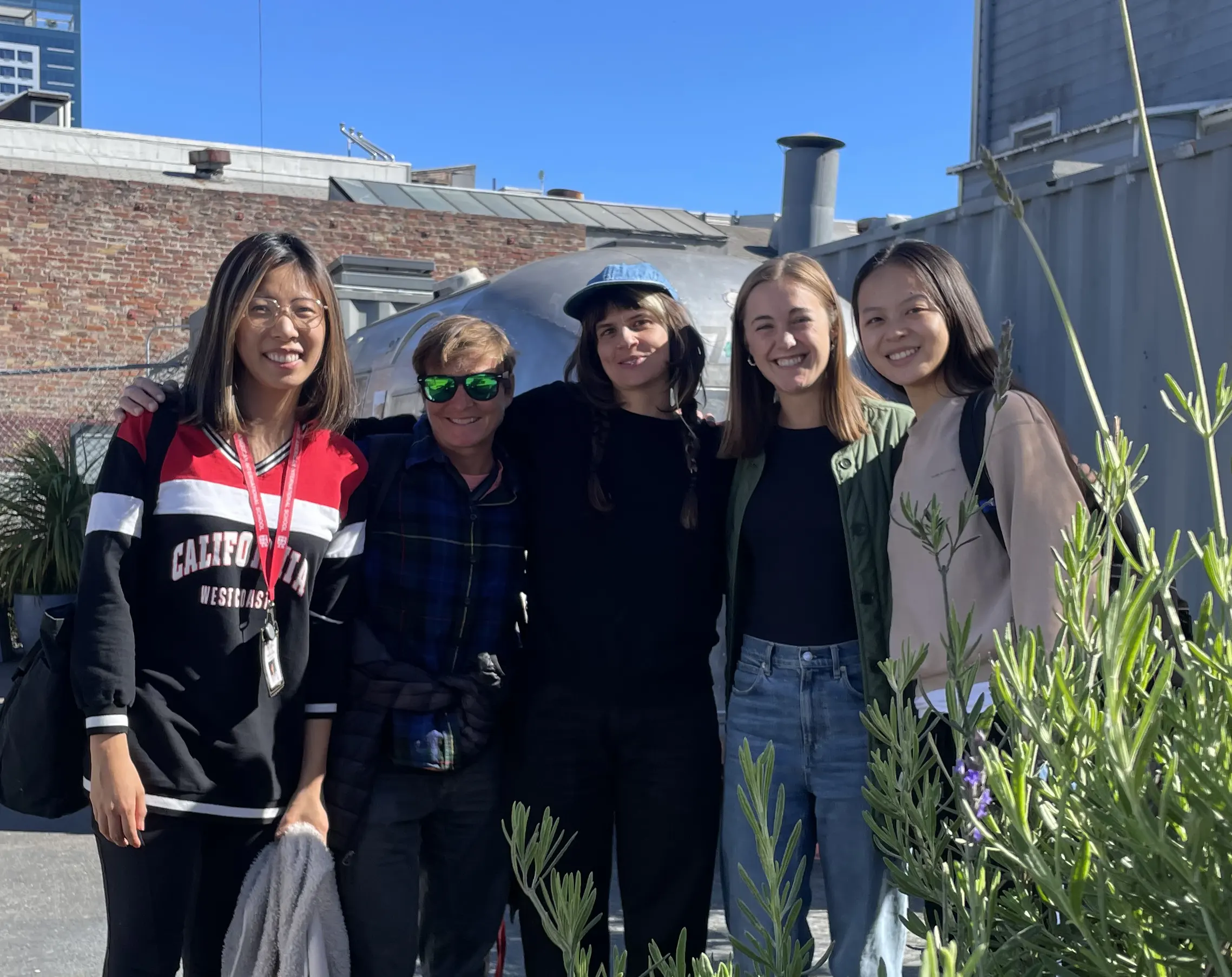 In the five years since the CAIS community's creation of the Diversity, Equity, and Inclusion Vision Statement, the school has iterated a variety of approaches to organizing and leading our vital work on DEI. This has resulted in considerable progress in raising community awareness of the importance and value of DEI for all throughout the Preschool-8th grade curriculum, in community wide events, and in the development of our bias-based incident response protocols.
Building on the momentum of the past five years and lessons learned from different leadership models, we have spent months planning and developing the next step forward for DEI at CAIS. Soliciting interest from among all CAIS employees, applicants underwent an extensive interview and selection process. From the impressively large and skilled pool of applicants, a committee of CAIS administrators assembled our first ever DEI Ambassador Team. These stipended positions are empowered with a high level of agency to work with the Education Leadership Team, colleagues, families, and students in advancing the work outlined in our five DEI Commitments.
Our new and innovative model for DEI leadership will be stewarded by Michele Douglass (ECD/LS), Ruiting Feng (ECD), Michelle Juanyi Li (MS), Issy Taylor (ECD/LS), and Kelly Wallace (LS). The team represents members across all three divisions, both languages, multiple identities, and a range of CAIS-specific experiences. Congratulations and a huge expression of gratitude is owed to all who applied. The selection committee labored for hours over this difficult choice as there were, happily, so many outstanding applicants.
We are looking forward to the energy, creativity, commitment, hard work, and of course the brilliance of this team. You will be hearing a LOT more from our five DEI Ambassadors in the coming months.