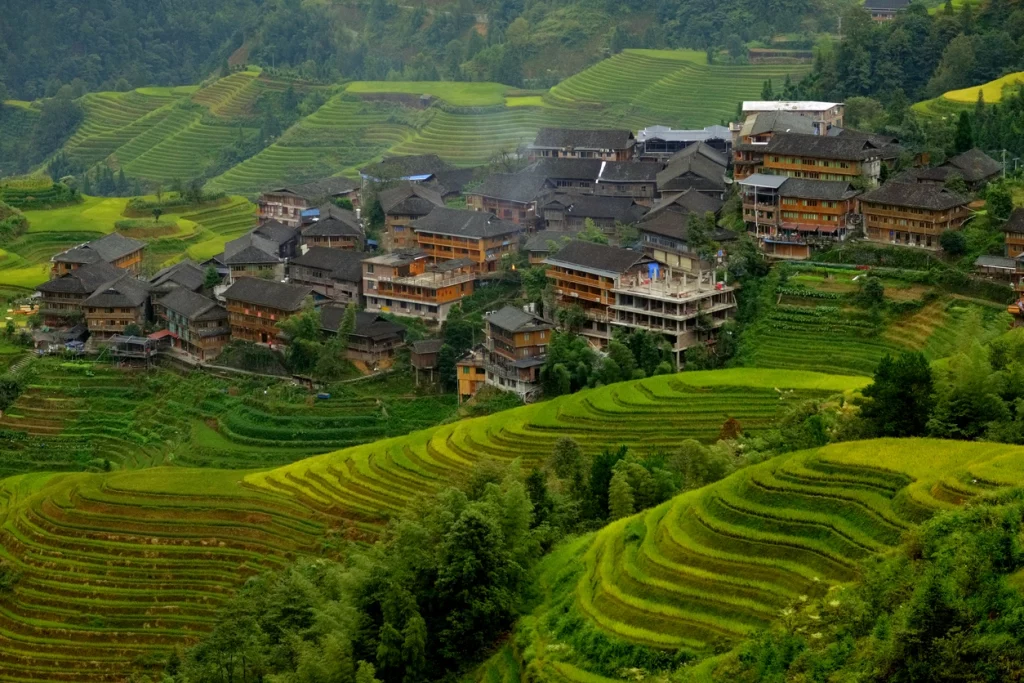 Learn more about the Seventh Grade Trip to Guilin, China
---
What:
The CAIS – CLI Guilin Academy 2019 program is a three-week structured, language-intensive academic and homestay program. Students prepare with a "Getting to Know Guilin" unit in Chinese classes, and use interview and observational material collected during the program to complete a project showcasing their learning upon return.
---
Why:
To boost students' language skills, broaden their understanding of Chinese people, culture, and society, and help them forge real and lasting personal connections abroad.
---
Where:
Classes will be held Guilin, where students received three to four hours of Chinese language instruction daily in small classes, along with individual tutorials and daily presentations. In the afternoons, students engaged in field projects and experiential activities that took them outside of the classroom and required them to apply the language they have learned in a variety of contexts. On Saturdays, students participated in excursions in and around Guilin to places of cultural and historical significance. Students live with Chinese host families in the school area, and Sundays are spent with them.
---
Who:
7th graders! The CAIS Board of Trustees views this program as fundamental to the school's mission and vision, and has therefore developed a long-term financial plan that ensures the program's sustainability. As a result, families' financial circumstances are not a barrier for any seventh grade student's participation.